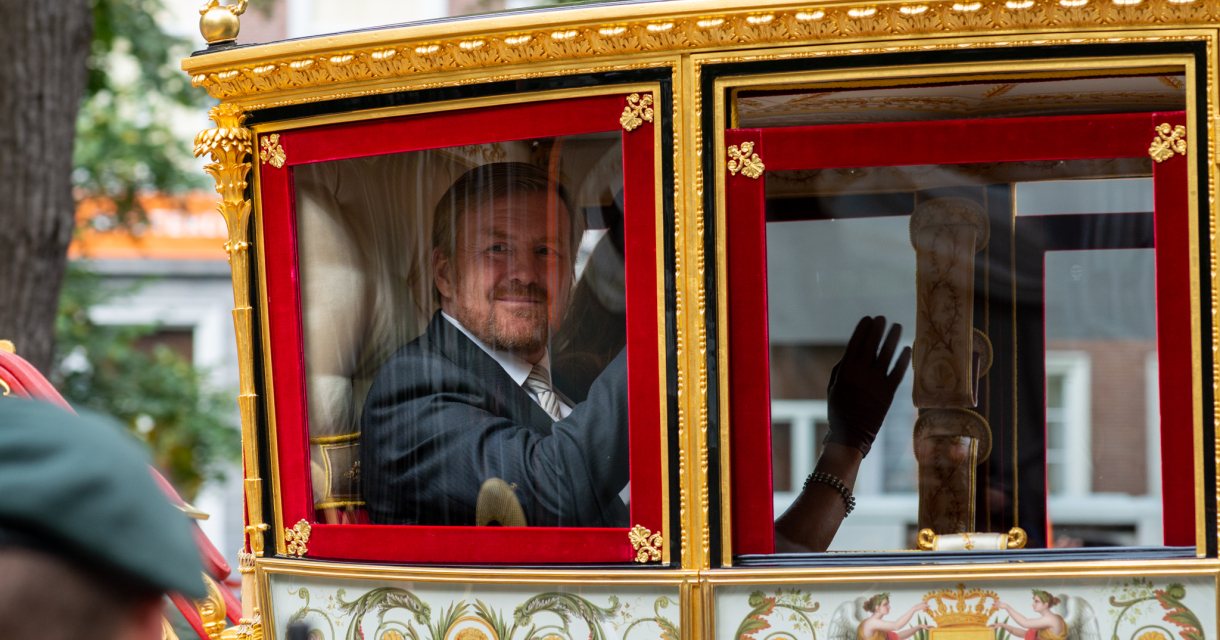 Prinsjesdag (Prince's Day or Budget Day) represents the start of the new parliamentary year on which the reigning monarch of the Netherlands addresses a joint session of the Dutch Senate and House of Representatives in the Grote Kerk in The Hague.
Prinsjesdag in 2020 without an audience
rince's Day is without an audience this year due to the corona virus. There is also no traditional driving tour for that reason.