Exhibition
Whatever the Weather - Bruno van den Elshout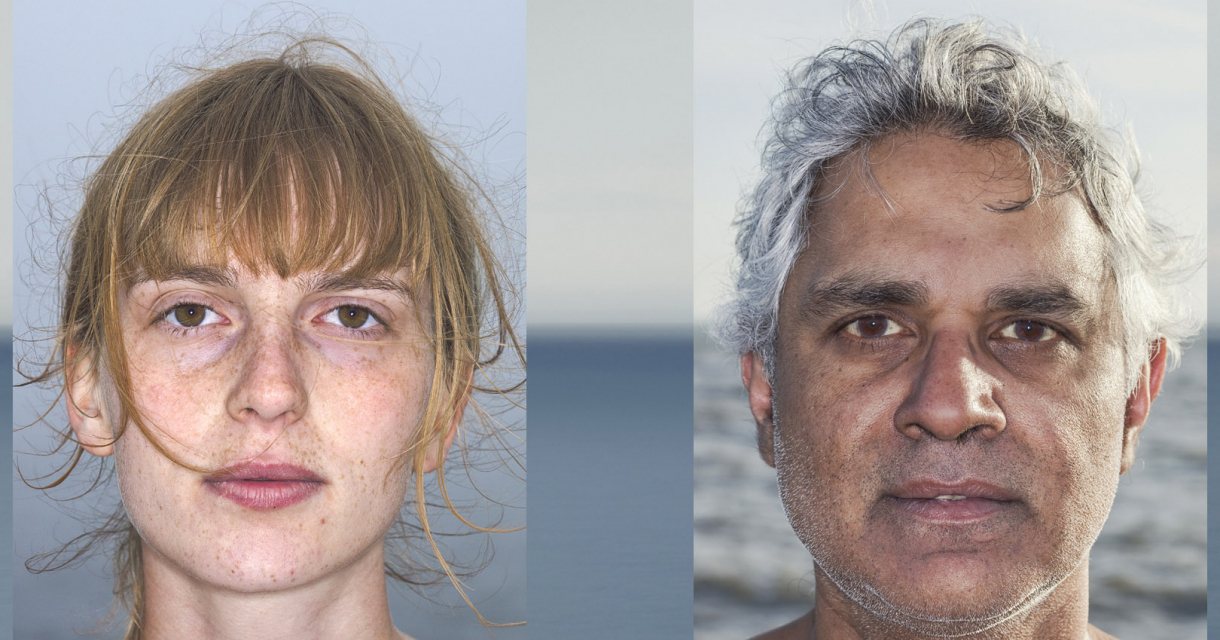 Meaningful encounters. That's what  Kunstzaal de Bron invites you to experience this autumn, in the studio Kunstzaal de Bron. Surrounded by nine NEW HORIZONS that have not been printed before, I will exhibit the first copy of my new book Whatever the Weather. The book comprises all 144 self portraits taken by people with each of whom I spent one day walking along the beach in 2018.

The portraits have all been taken at eye level, on Scheveningen's South Pier, at the end of every encounter. Inside the book, all of their faces are shown in actual size. Thanks to the achitecture of the book, the people all come to life.

Thoughout the exhibition, you're welcome to visit Kunstzaal de Bron on Saturdays between 11AM and 4PM. If you would like to visit the book and horizons at another moment, please let me know by e-mail, or via the RSVP on whatevertheweather.nl.
Location
Kunstzaal de Bron, Zoutmanstraat 43a, 2518 GM  Den Haag / www.kunstzaaldebron.nl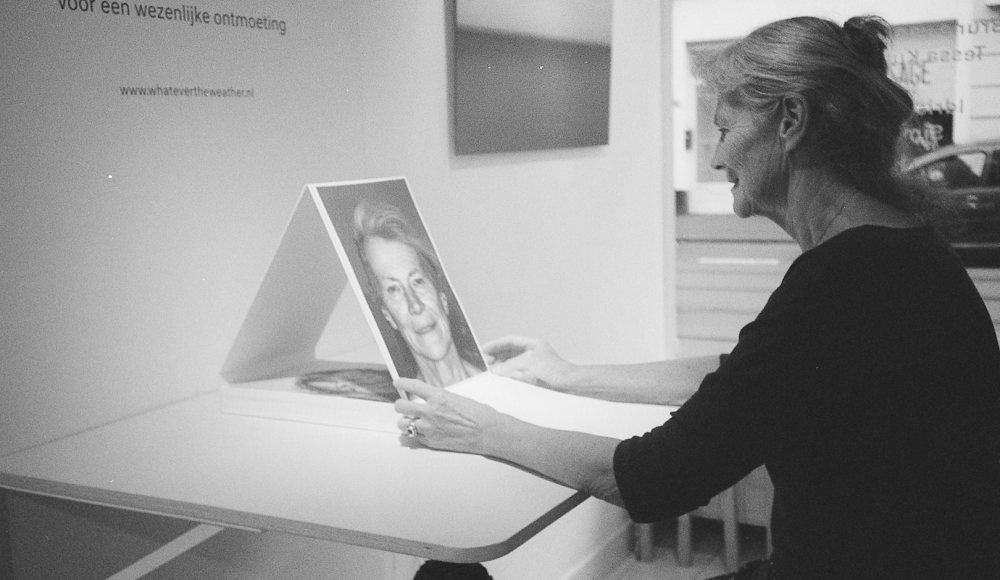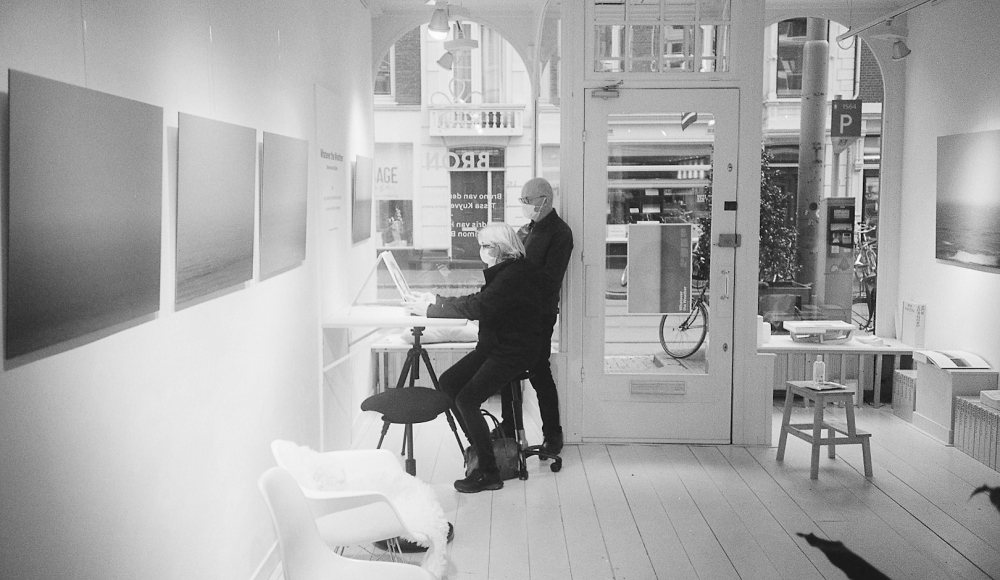 Dates and Times
-
| | |
| --- | --- |
| Monday | - |
| Tuesday | - |
| Wednesday | - |
| Thursday | - |
| Friday | - |
| Saturday | 11:00 - 16:00 |
| Sunday | - |