Exhibition
Rogier Willems - Portretten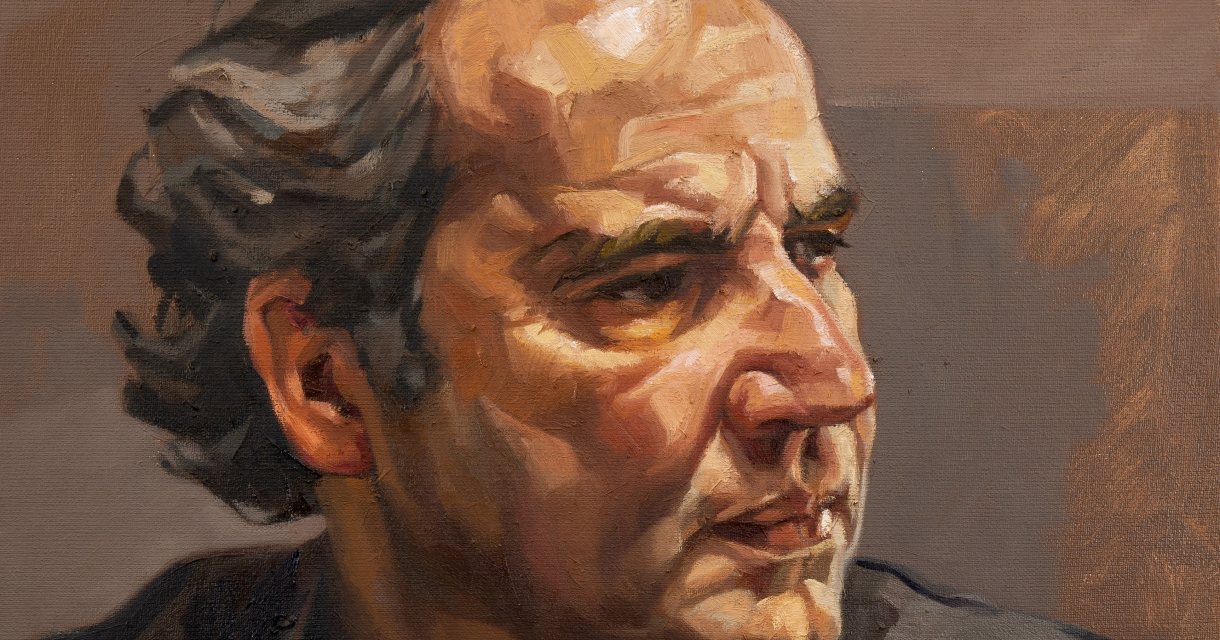 Willems' portraits are intimate, those portrayed do not seem aware of the presence of someone else. Silent and absorbed in their own world, they invite us to go along with their thoughts. Their plain features appeal directly to the viewer and evoke a sense of recognition.
How close Willems' gets to his models can be seen in his paintings. Painting a person is always a discovery, an exploration of a face. This starts off impulsively, but as the painting progresses he becomes more and more thoughtful. Each region must be relevant, have a function and at the same time have a certain amount of autonomy. While searching, Willems builds up his paintings in many, thick brushes of paint.
"I like the solitude of painting. I can work on a painting for months in the silence of my studio. Until I have managed to translate the person I am seeing into oil paint. I get the information I need for this from the photos I take of a model. And there are many. In different poses and with different types of lighting. While painting, I zoom in a lot on those photos. The point is that I see everything and understand everything; what I do not see or understand, I cannot paint.
I need every pore available and be able to choose not to display it. A photo is a reduction, a limitation. But it is only one in the long process of viewing, omitting, and translating; which is inseparable from my working method. Photography helps me to set my own pace and to think about the why of every brushstroke I make while painting.
We cannot check for their resemblance to persons from the past who look at us from their list in museums. You look at them and accept them as they are. The way they are painted, the layering of the paint, the intensity of a look. This determines whether you keep looking, whether the work does something to you. For me my models are more of an incentive to paint than to capture their likeness. I look at the complexity of an individual and strive to highlight something essential about the person portrayed in paint. And the result may be disturbing, it does not necessarily have to be beautiful. A painting is successful for me if I have managed to capture a lifelike person without having to know the model."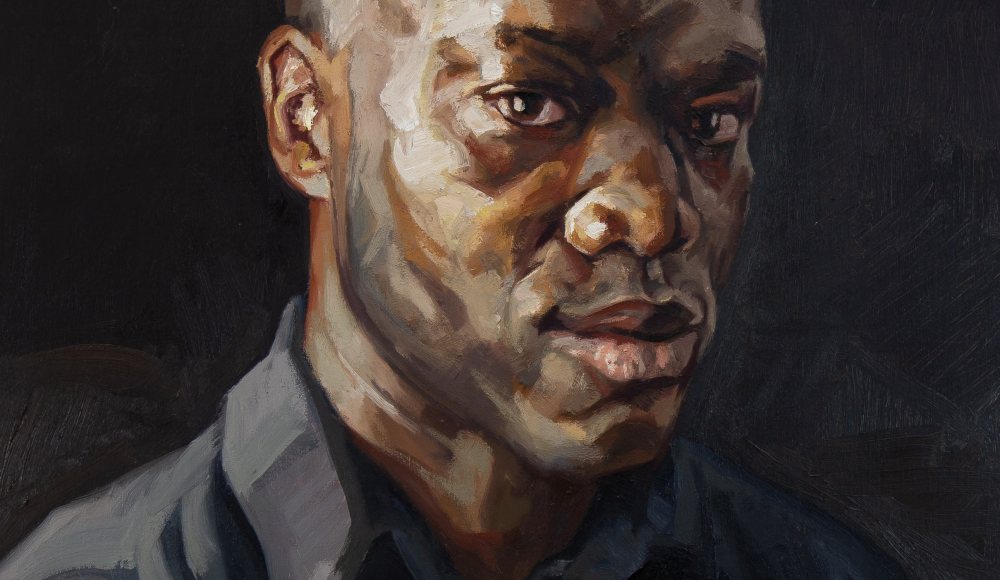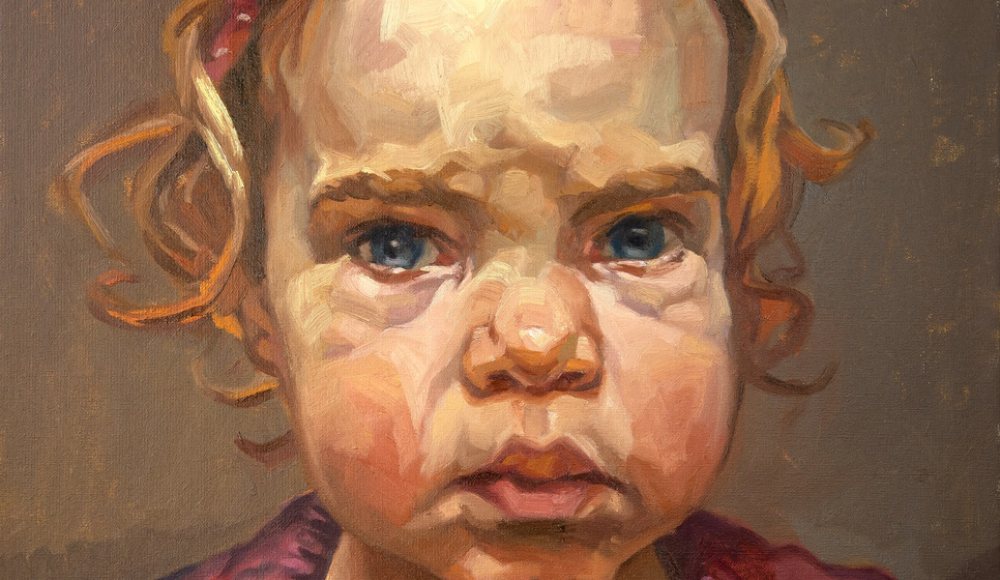 Dates and Times
-
| | |
| --- | --- |
| Monday | - |
| Tuesday | 12:00 - 17:00 |
| Wednesday | 12:00 - 17:00 |
| Thursday | 12:00 - 17:00 |
| Friday | 12:00 - 17:00 |
| Saturday | 12:00 - 17:00 |
| Sunday | 12:00 - 17:00 |