Theatre
STET The English Theatre - Burgerz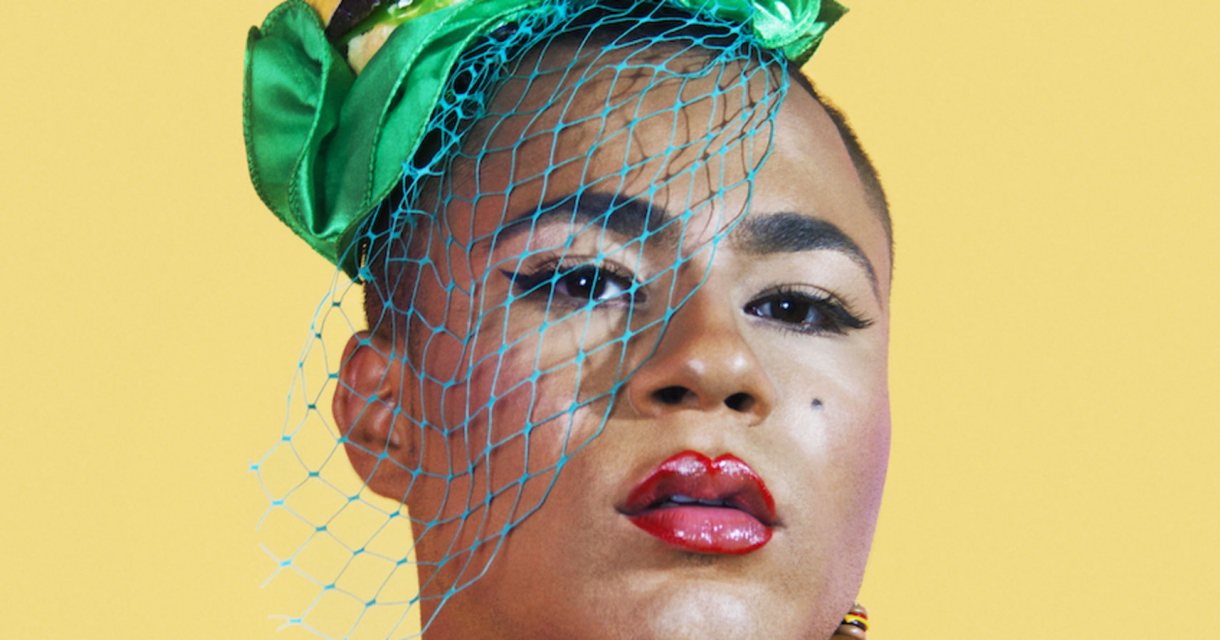 After someone threw a burger at them and shouted a transphobic slur, performance artist Travis Alabanza became obsessed with burgers. How they're made, how they feel, and smell. How they travel through the air. How the mayonnaise feels on your skin.
This show is the climax of their obsession – exploring how trans bodies survive and how, by them reclaiming an act of violence, we can address our own complicity. Carving out a place for themselves as one of the UK's prominent trans voices, Alabanza presents a performance that is timely, unsettling and powerful.
Travis Alabanza is a London based artist, writer and theatre maker. As one of the UK's most prominent trans artistic voices, over the last 4 years Alabanza has initiated much of the public conversation around the intersections of blackness, gender, transness and class, as noted by numerous publications (MOBO, Dazed, Artsy).