Spoken word
Winternachten international literature festival The Hague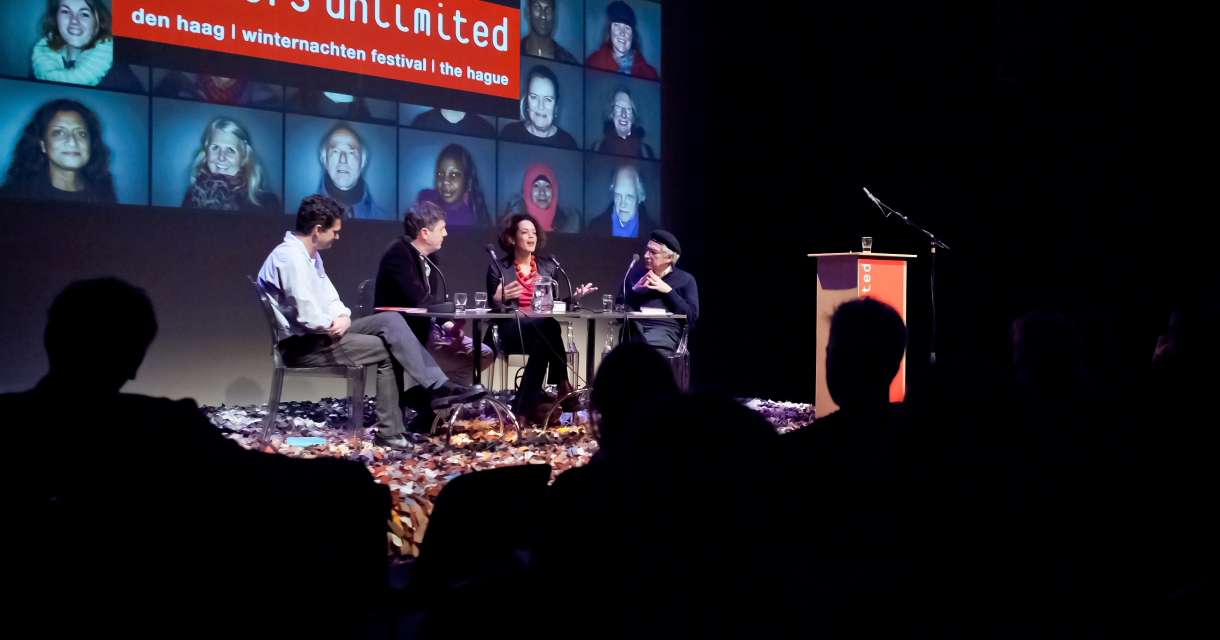 Winternachten international literature festival The Hague is the most important international literature event of the Netherlands. The festival brings together writers, poets, thinkers and musicians from all parts of the world together with their audiences. They share their work, their experiences, their dreams and ideas. Across borders of languages and cultures. These encounters are celebrations of the word, feasts of discovery and recoginition, with an open eye for everything that globalisation means for society. With Dutch language programmes mixed in among international ones, the festival bridges the gap between Dutch literary audiences and those coming from abroad.<br />
<br />
<strong>Festival locations</strong><br />
Winternachten Festival takes place among other at Theater aan het Spui, Filmhuis Den Haag, Paard en Theater Dakota. On the festival's Friday and Saturday, the two venues are connected through an indoor passage to form one large festival location.