Youth
A Christmas Carol (6+)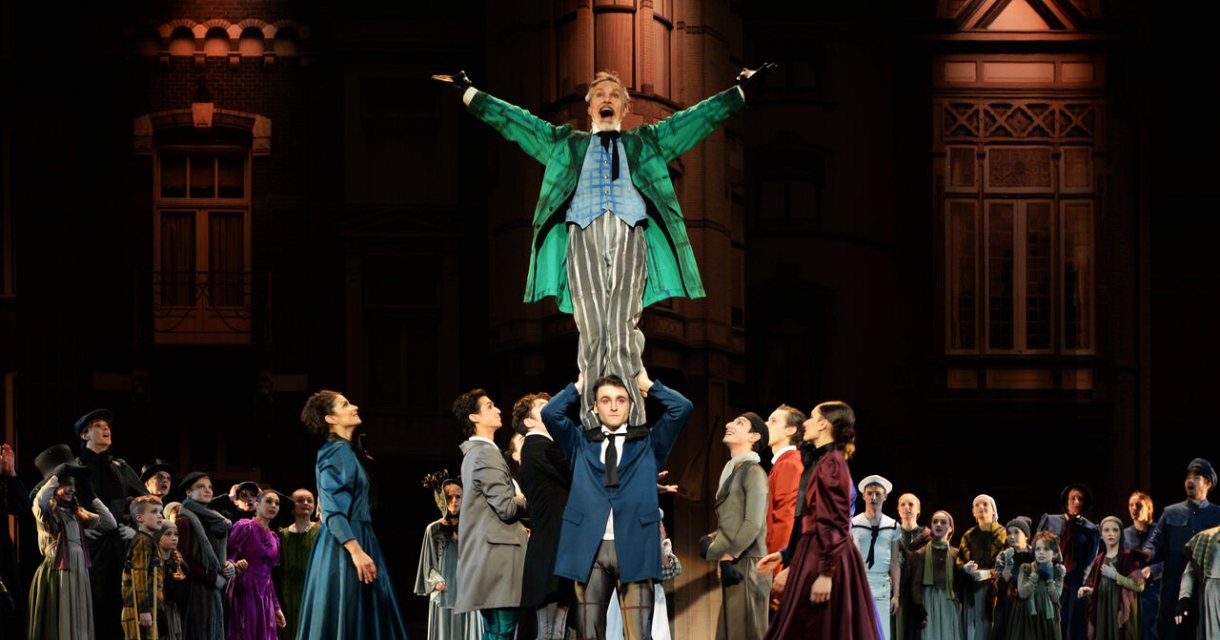 Charles Dickens' famous Christmas story A Christmas Carol was adapted into a ballet by composer Carl Davis in 1992. This story, in which old man Scrooge changes overnight from a selfish person to a loving benefactor, is a timeless Christmas classic.
As was the case with the top hit Alice in Winter Wonderland, The Hague company DeDDD, better than any other company in the world, knows how to give this ballet its own character. Not a traditionally British interpretation, but The Hague and Scheveningen of the early last century will play an important role.
Carl Davis' festive score mixes classical music with traditional Christmas Carols. The finest performance in the festive last month of the year 2022. The successful collaboration of the Residentie Orkest, Amare (formerly Zuiderstrandtheater) and the city company The Dutch Don't Dance Division once again results in a special community production for the whole family.