Ballet
Chasing the [Blank]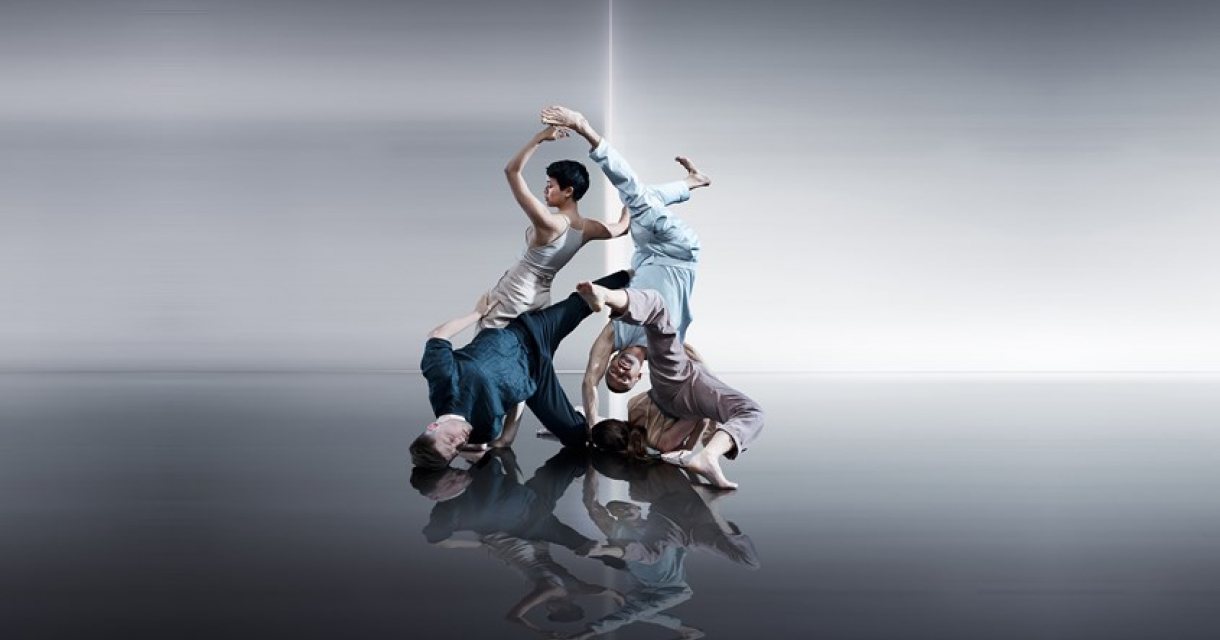 For their first performance in coproduction with Korzo, Fractal Collective chooses a theme that is inseparable from our humanity: the continuous search for happiness and the question if there is such a thing as ultimate satisfaction so that the search can come to an end.
Chasing the [blank] is a search for the essence of our existence: what are we looking for? Is it wealth, riches, or security? Do we make ourselves proud, or someone else? Do we search for recognition from others or inner fulfilment? What drives us to improve ourselves, to want more and more? And do we really know why?
In their search, Fractal Collective works together with makers and dancers Aissa Kraayenbrink and Barbara Minacori. They embrace each other's movement language and the contrast between masculine and female energy. How can Conny and Zino make their acrobatic movements even softer? And how can Aissa and Barbara match the physical strength of the b-boys without limiting their own strength?