Walking tours
Conscious Walking Tour - Soul Stories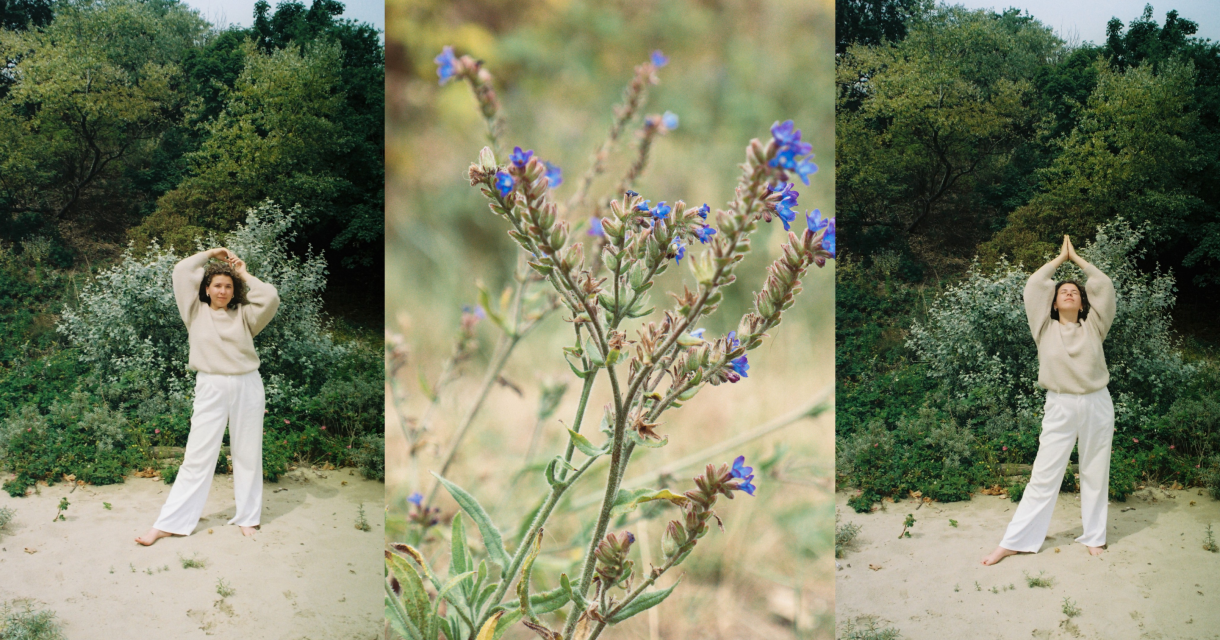 ​​​​​​​Are you also looking forward to getting to know The Hague from a new perspective? Curious about conscious and spiritual places in the center of The Hague? Then join the Soul Stories Conscious Walking Tour!
Danique Juliet, proud founder of Soul Stories, shows you her favorite conscious places, special religious buildings and much more! In +/- 2 hours you will visit 15 beautiful locations. Each location with its own story. During the walk there is room to chat and you will pass places for a nutritious snack.
Practical information:
Every Conscious Walking Tour starts at The Peace Palace in The Hague
Every Conscious Walking Tour ends in the Paleistuin in The Hague
Each Conscious Walking Tour costs €12 (including nutritious snacks) and must be paid prior to the walk.
Each Conscious Walking Tour lasts +/- 2 hours
English is spoken on every Conscious Walking Tour.
Put on your comfortable (walking) shoes and bring an umbrella in case of bad weather.
Participate? You are always obliged to register in advance. You can send a whatsapp, a DM on Instagram or an email.
Contact details:
+31 6 40 261 502
IG: soulstories.community
soulstoriescommunity@gmail.com  
You can register or cancel up to 24 hours in advance.