Youth
Decorating Kompaan's Christmas tree!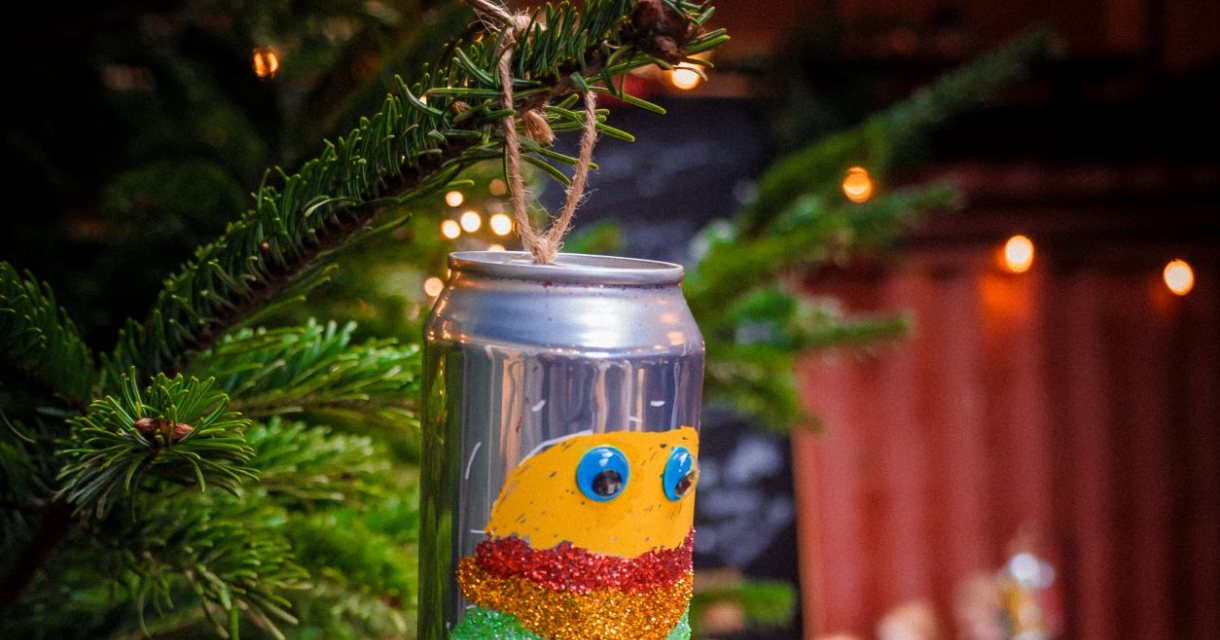 Every year, the Hague brewery Kompaan puts up the big Christmas tree! During this cosy afternoon, the kids can decorate a can with glitter, stickers and other decorations, which they can then hang in the tree! Of course, there will be delicious hot chocolate for the kids and the parents can enjoy one of the beers on the 20-taps. In the brewery's Thuishaven, the wood stove will be lit and everything will be done to get into the Christmas spirit.
The event starts at 16:00 to 20:00, but if you want to come earlier you can do so too! The venue at the Binckhorst is already open from 13:00 every Sunday. Come along, because it's going to be a fun afternoon!
Please note: free entrance, reservation is useful!
Dates and Times
Sunday 11 December
16:00 - 20:00