Exhibition
Expo Activist - Movies That Matter Festival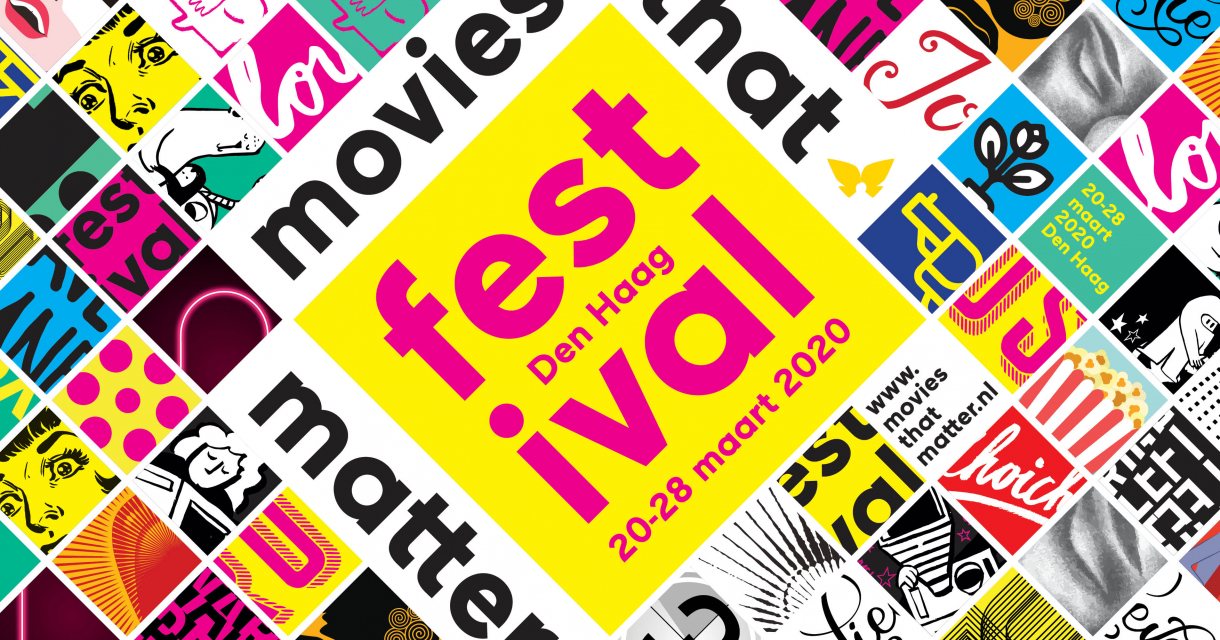 The Movies that Matter Festival will take place again from 20 to 28 March 2020. At the international film festival about peace and justice, seventy films will be screened in Filmhuis Den Haag, Theater aan het Spui, Pathé Buitenhof, and Theater and filmhuis Dakota. But there's more: daily Q&As and discussions, performances by bands and DJs, expositions to visit, VR films to watch, good food to enjoy, and lots more.
Human rights defenders are the ones who breathe life and freedom into societies. Without them, international declarations would just be words on paper. When they see injustice being done, they step up and take action. The Activist programme at the Movies that Matter Festival – organized in cooperation with Amnesty International – celebrates the life and work of these heroes.  
In Activist eight gripping documentaries from all over the world are presented. This main programme of the Movies that Matter Festival is completely dedicated to (films about) human rights defenders. The activists are invited to the festival for Q&A's and meeting the audience. Besides this, for each of them a personal impact and networkprogramme is organized with meetings with for them relevant media, NGO's and organizations in The Netherlands.
Expo Activist
From 9 to 17 March you can visit the special Activist expo in Atrium Den Haag. In a playful and colorful way you meet the activists. During the Movies that Matter Festival you can visit the expo from 20 – 28 March in the foyer of Theater aan het Spui. This expo was made possible in cooperation with Studio Sazza and Atrium City Hall the foundation which organizes the activities in the Atrium of the City Hall of The Hague.
Unfortunately, this event has expired
View all upcoming events in The Hague in the agenda overview