Classical music
Festival of Nine Lessons and Carols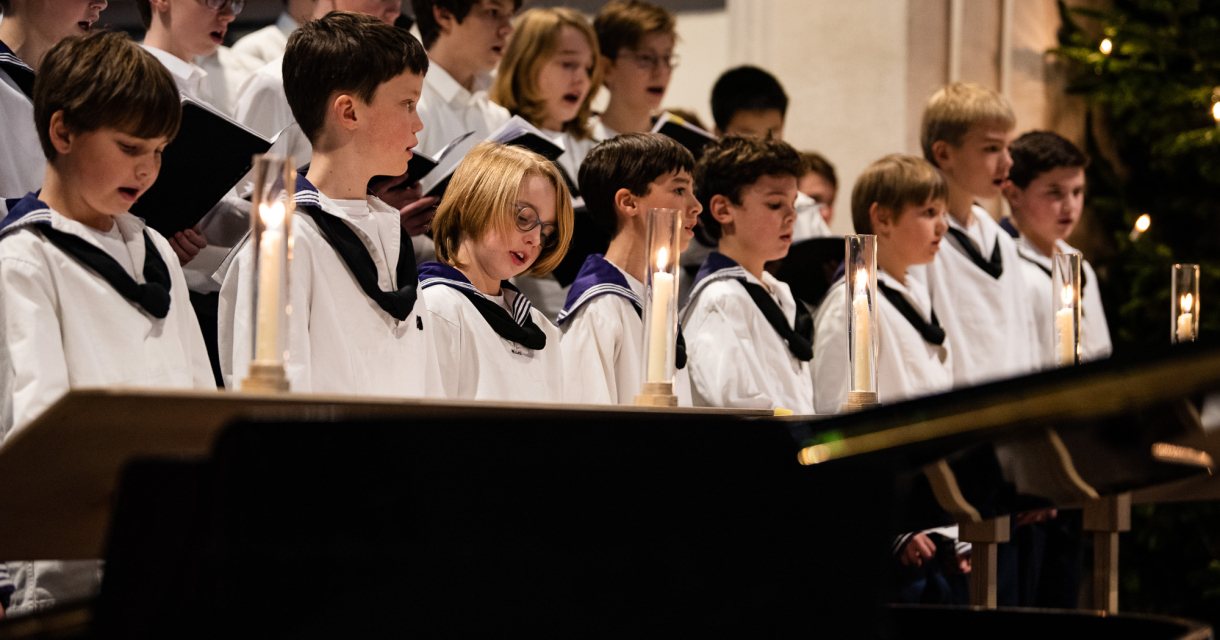 This year the Haags Matrozekoor will once again be hosting a 'Festival of Nine Lessons and Carols'. This is a Christmas service in the English tradition that combines English carols with short readings from the Bible. The most famous variant is broadcast every year from King's College Cambridge. With this concert in the Kloosterkerk, the sailor's choir heralds the Christmas season in an atmospheric way.
The Festival of Nine Lessons and Carols comes from the English Christmas tradition. The Festival is famous, which is broadcast annually from King's College, Cambridge and can be heard worldwide. 
The service always opens with Once in a Royal David's City, where only at the last minute the soloist is designated to start his high boy soprano. In the service famous carols such as O come, all ye faithfull and carols by contemporary composers alternate. Famous composers such as John Rutter and David Wilcocks are always represented.
The Festival of Lessons and Carols is perhaps the most beautiful tradition there is for a boys' choir. The combination of the readings, the Carols that are closely related to them, the majestic organ, the harmony singing with the angelic upper voices of the boy sopranos above it all give a wonderful Christmas feeling.