Exhibition
Giuseppe Penone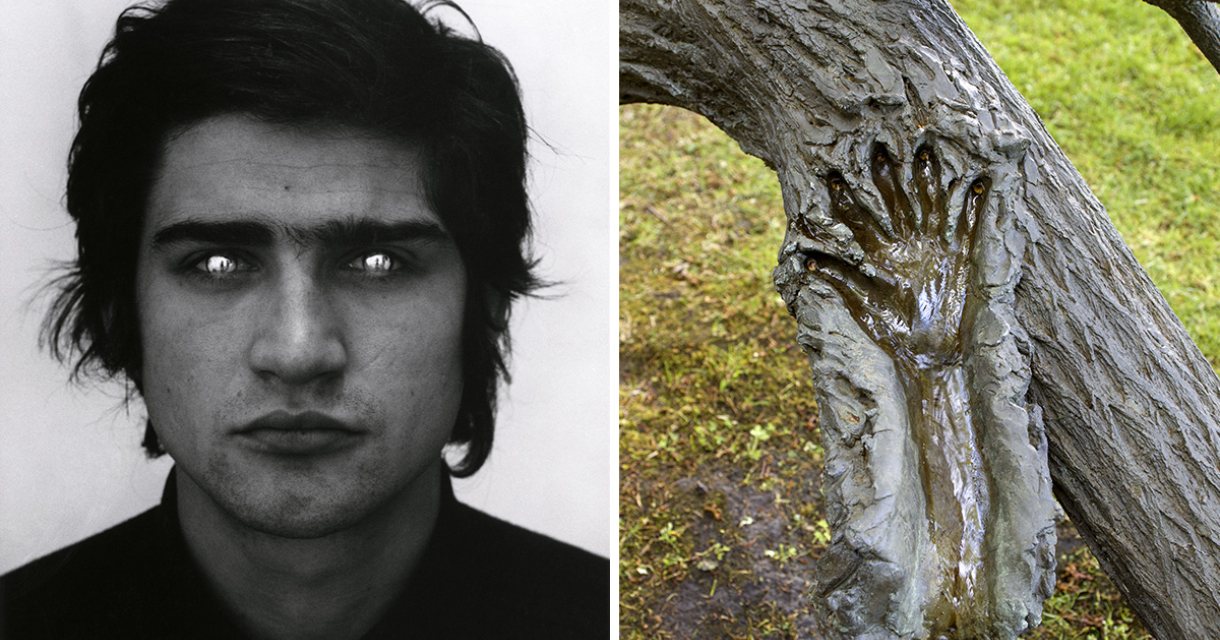 A major retrospective of Giuseppe Penone (1947). In Voorlinden, the Italian arte-povera artist sheds new light on our relationship with nature. The exhibition includes both early and recent work, offers surprising insights and stimulates all the senses. Voorlinden shows iconic sculptures and room-filling installations, as well as modest and intimate works by Penone.
For Giuseppe Penone, nature – and trees in particular – is both subject and material. He uses tree trunks, leaves, marble and leather in his sculptures, installations and drawings. In his poetic oeuvre he shows our close connection with nature and makes us aware of its creative and transforming cycle and powers. For example, in Ripetere il bosco (1968), Penone peels off the growth rings of a tree in order to reveal its origin. In this way, Penone unlocks growth processes that often remain invisible to the human eye.
Sensory experience
The work of this artist stimulates all our senses: it is about touch, sight, smell, breathing and the subcutaneous. This comes together in the key work Sculture di linfa (2005-2007), which was previously shown at the Venice Biennale. In this room-filling installation you can smell the leather that covers the walls and discover the prints of a tree bark in the animal skins. It's like entering the inside of a tree. Penone's work is created by touch and intensive manual labor, which can be clearly seen in Propagazione (2020). The print of Penone's own finger is the starting point for a monumental, labour-intensive wall drawing. In this way the exhibition turns our gaze outwards and at the same time makes us aware of our own inner self.
Penone and Voorlinden
Penone's work emphasizes and strengthens Voorlinden's relationship between art and nature. Voorlinden has been following his work for a long time. In the 1990s, his bronze sculpture Biforcazione (1991) became part of the Clingenbosch sculpture garden. In an era in which our relationship to nature is an important issue, now is the time to let the highlights from Penone's oeuvre fill the spaces of Voorlinden.
About Giuseppe Penone
The Italian artist Giuseppe Penone was born in 1947 in Garessio and studied at the Accademia di Belle Arti in Turin, where he still lives and works. He was the youngest representative of the arte povera, a group of artists in Italy who opposed the industrialization and dehumanization of art in the late 1960s. His oeuvre, in which land art also plays a major role, is displayed all over the world in museums, public spaces and gardens. His work is included in important collections, including the Center Pompidou in Paris, the Museum of Modern Art in New York and the Tate Modern in London.
Dates and Times
8 October

–

29 January 2023
| | |
| --- | --- |
| Monday | 11:00 – 17:00 |
| Tuesday | 11:00 – 17:00 |
| Wednesday | 11:00 – 17:00 |
| Thursday | 11:00 – 17:00 |
| Friday | 11:00 – 17:00 |
| Saturday | 11:00 – 17:00 |
| Sunday | 11:00 – 17:00 |
The museum is open on Christmas Day, Boxing Day, New Year's Eve and New Year's Day.