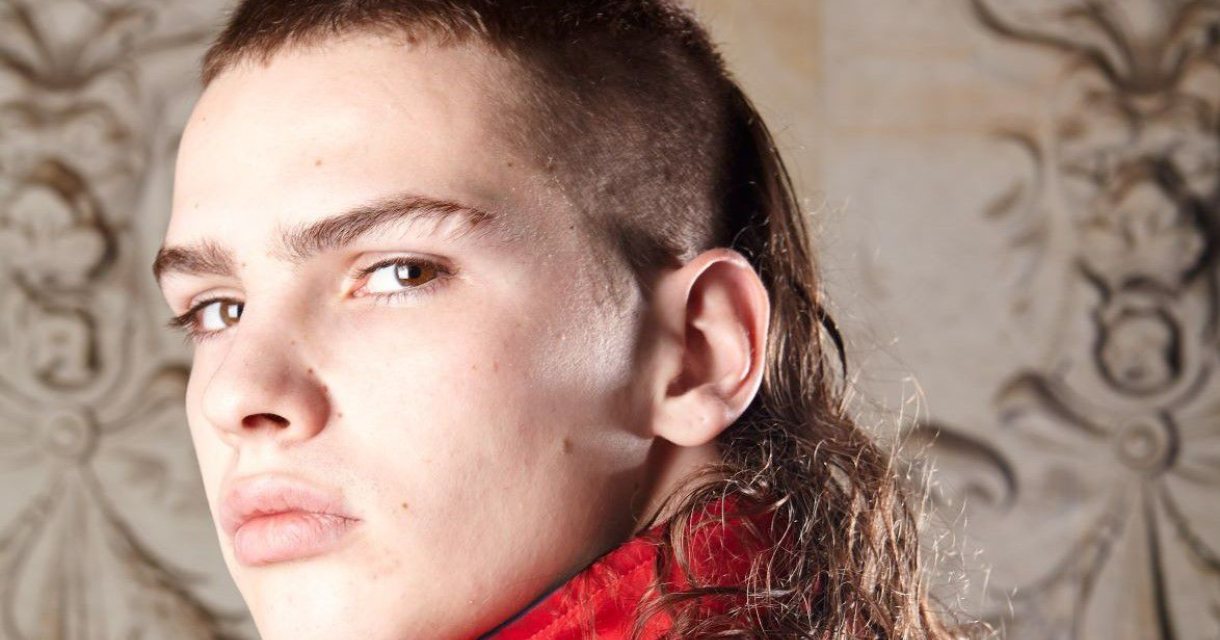 The Hague Historical Museum recently purchased a number of photos of boys and men with a Hague mat from the 'Matlas'. The matte, long hair at the back and short at the front, was especially popular in the 1980s and is now trending again. In The Hague, the mat has never really disappeared from the streets. Hague Harry is perhaps the most famous Hagenees with a mat.
From The Hague Mat and Wig Time to Afropride
In the Haags Haar exhibition, photographs from the Matlas are shown alongside historical portraits from the museum's own collection. This creates a picture of the very diverse hairstyles that were fashionable in The Hague over the centuries. Wigs from the 18th century and mohawks from the 20th century show people's creativity to make something special out of their hairstyle.
The exhibition shows that the appearance of hairstyles through the ages is a cultural phenomenon. And always fodder for debate. Not only fashion trends, but also religious and social precepts (or defiance of accepted rules) determine the appearance of a person's hairstyle. In the 17th century, there was almost a civil war over how long a man could let his hair grow. The conscript soldier Rinus Wehrmann was sentenced to prison in the 20th century because he refused to have his hair cut. Rebellion and pride often determine the haircut, as in the case of the Hague style icon Deborah Cameron, winner of the Miss Black Hair contest.
Dates and Times
| | |
| --- | --- |
| Tuesday | 10:00 – 17:00 |
| Wednesday | 10:00 – 17:00 |
| Thursday | 10:00 – 17:00 |
| Friday | 10:00 – 17:00 |
| Saturday | 12:00 – 17:00 |
| Sunday | 12:00 – 17:00 |
The Hague Historical Museum is open on Boxing Day (12:00 - 17:00) and New Year's Eve (12:00 - 16:00).
€ 5,00 - € 15,00
| | |
| --- | --- |
| t/m 5 jaar | Gratis |
| 6 t/m 17 jaar | € 5,00 |
| Normaal | € 15,00 |