Ceremonies
Jom Hasjoa commemorartion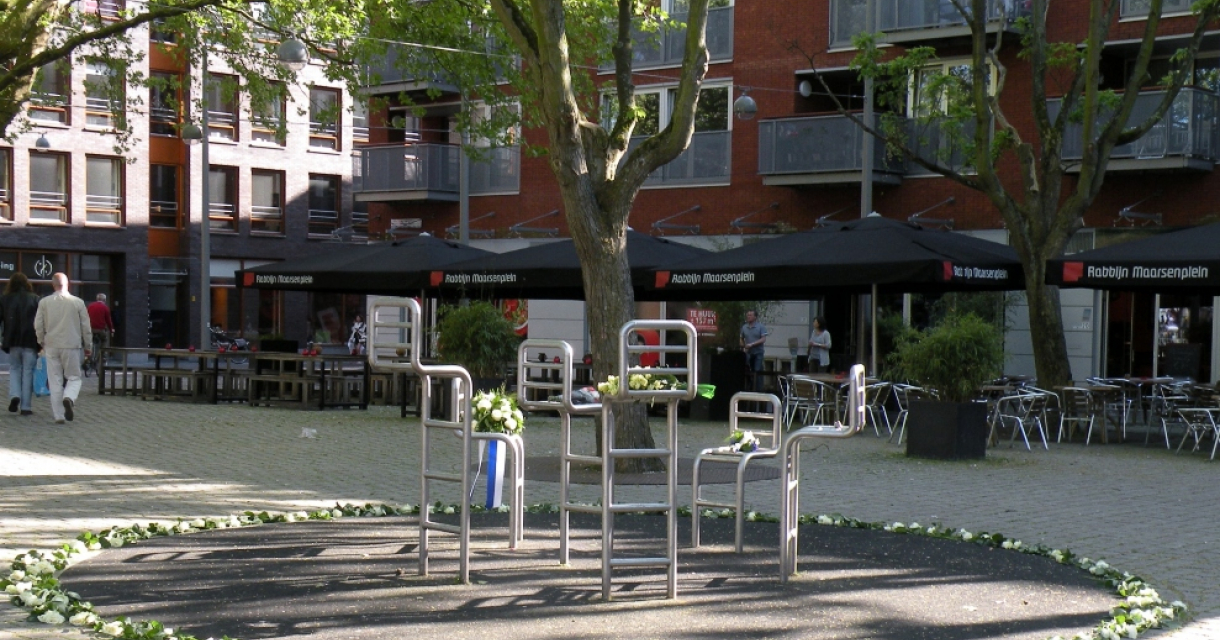 Sunday the 11th of April 2021, preceding the Jom Hasjoa memorial in Israel, we commemorate the 6 million Jews who were murdered during World War II. This commemoration, which will be live streamed from the Kloosterkerk in The Hague at 4pm, will have as a theme 'Moving forward while looking back'.
Emile Schrijver will give a speech. He is the general director of the Jewish Historical Museum in Amsterdam and the Jewish Cultural Quarter. Musical accompaniment will be provided by chazzan Ken Gould. An English translation of the memorial will be available. Afterwards we will lay flowers at the Jewish Children's Memorial at the Rabbijn Maarsenplein. We encourage everyone to lay their own flower between the 9th and 11th of April.
Lest we forget the impact of the Second World War on The Hague, and the suffering endured by our Jewish neighbors, the Community of Churches of The Hague wishes to commemorate together with their fellow citizens. Entrance is free, registration not necessary. More information about the live stream and a contact form can be found through the following links. If physical attendance will be possible, we will use these channels to inform you: http://jomhasjoadenhaag.weebly.com/ and https://www.facebook.com/JomHasjoaDenHaag
Unfortunately, this event has already taken place. A new date for the next edition is not yet communicated to us.
View all upcoming events in The Hague in the agenda overview