Youth
L.O.L. Surprise! LIVE VIP Party!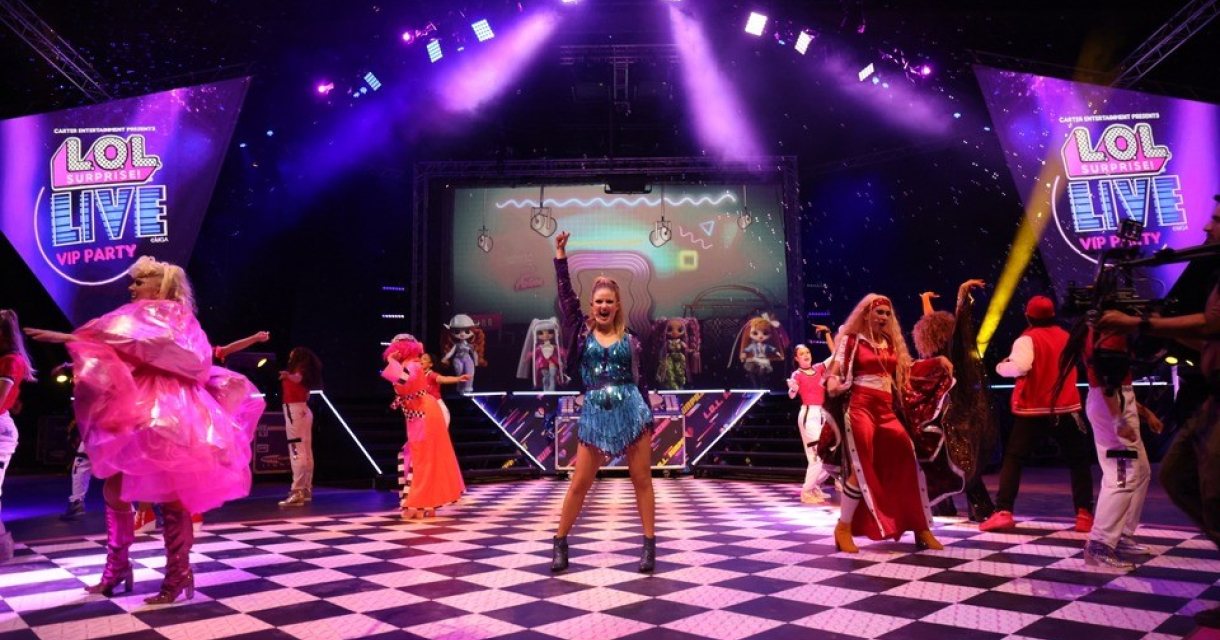 The biggest L.O.L. Surprise! VIP party of the year is coming up and Mallory is busy with her look. Confused about her style, she seeks help from her friends from L.O.L. Surprise!: Lady Diva, Royal Bee, Swag and Neonlicious. Mallory's quest leads through dance, music and fashion to the realization that being yourself is all that matters.
On the way to the VIP party, Mallory and the friends of L.O.L. Surprise! joined by their other L.O.L. Surprise! besties and dancing, life-size holograms of the L.O.L. Surprise! Remix O.M.G. Fashion Dolls: Kitty K, Lonestar, Pop B.B. and Honeylicious. With all these superstars it will be a sensational party from start to finish!
Experience this unforgettable (first) concert experience with the latest hits from L.O.L. Surprise! together with the whole family. Show who you are and get ready for the most fun show ever… like… EVER!
The show is Dutch spoken and the songs are in English.
Dates and Times
Saturday 7 January 2023
17:30
Sunday 8 January 2023
10:30
Sunday 8 January 2023
14:00