Festivals
Mundiyan Festival Den Haag ft. Panjabi MC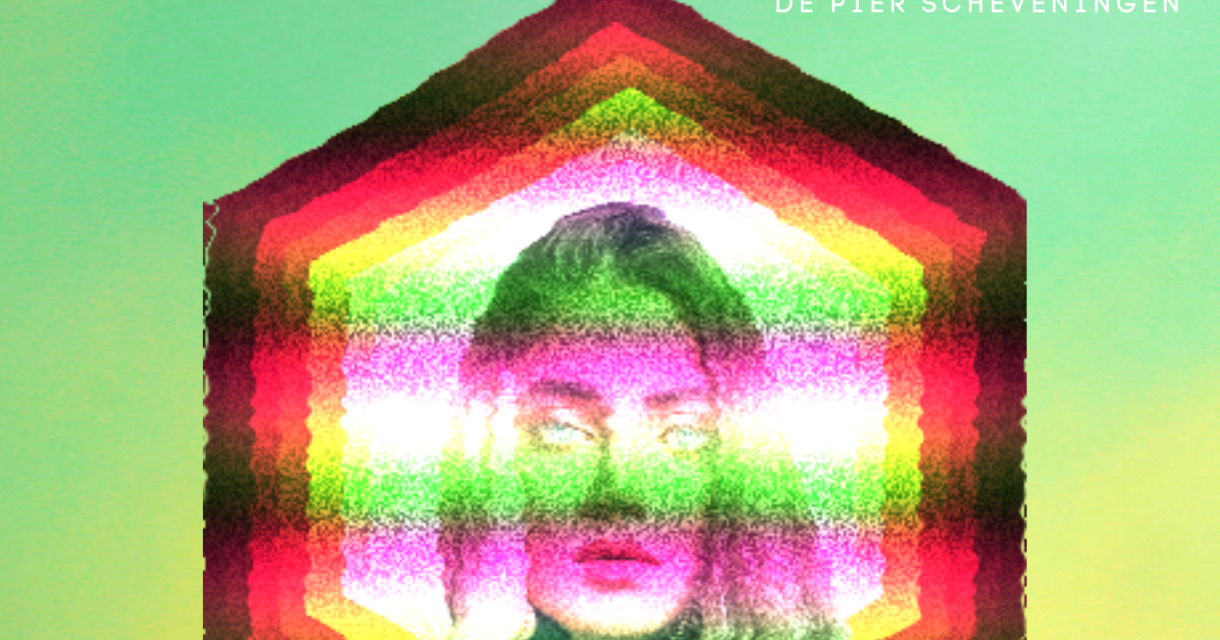 Who doesn't know the world-famous, hypnotic hit 'Mundian To Bach Ke'? Saturday night 10 December, British star and multi-award-winning DJ & Producer Panjabi MC will perform this and many more sensational dance tracks LIVE at De Pier in Scheveningen, as headliner of the Mundiyan Festival. Panjabi MC will be joined in his show by a Dhol player (India Drums Player), among others. Other top artists in the line-up include F1rstman, Rishi Romero and DJ Insane. 
Panjabi MC attracts seas of people across the globe and is responsible for some of the most memorable diverse pop gems, including Jay-Z's 'Beware of the Boys' and 'Jogi. Major artists including Beyoncé (Me Myself & I), Beenie Man (Jogi), Twister (Beware), Lady Gaga (Judas) and Cher Lloyd (Swagger Jagger) collaborated with the iconic producer on official dancefloor remixes. More than 100 million combined views on YouTube and his feature in the world's best-selling game, Just Dance 4, prove that Panjabi MC is one of the world's most in-demand producers and DJs.
F1rstman
He came out of nowhere, scoring hit after hit and proving time and again to be a gamechanger. F1rstman sets goals to achieve, not to pursue. The next destination of the F1rstman Express: Bollywood. "The Bollywood sound used to be traditional and oldskool, but now more and more Western influences are being added," says F1rstman, who excels by blending his roots with his Dutch sound and is the only one to use Arabic scales in his choruses. With his energy, 100,000 unique streams a day, 1.5 million unique views a week and his sheer talent, Pakistani-Hague-based F1rstman can rightly be called an entertainer!
Rishi Romero
Headlining national and international events alongside big names like Afrojack, Hardwell and BingoPlayers, Rishi Romero decides to take a short sabbatical to complete his studies. After graduating, Rishi returns big with releases on labels such as Spinnin', Dim Mak and Juicy records. His records have been played by names like Roger Sanchez, Tiesto, Diplo, Steve Aoki and Chuckie. Tonight, he plays his tracks over the sea at The Pier!
DJ Insane
The Mundiyan Festival will be opened by an artist who has played in India (Club The Hideout) and the UK (Club Shaanti), among others: DJ Insane! He won several Awards in the Dutch Desipop scene, including Hindipop Music Awards, HMA Medal of Innovation and HINDISCENE. His House with Hindi, electro with bhangra, Nagara with Urban is 'totally insane' and is considered an inspiration for many DJs in the current DesiRemix scene in the Netherlands and Suriname. Especially for Mundiyan Festival on De Pier, DJ Insane will take the audience all the way back to a magical time full of nostalgia!