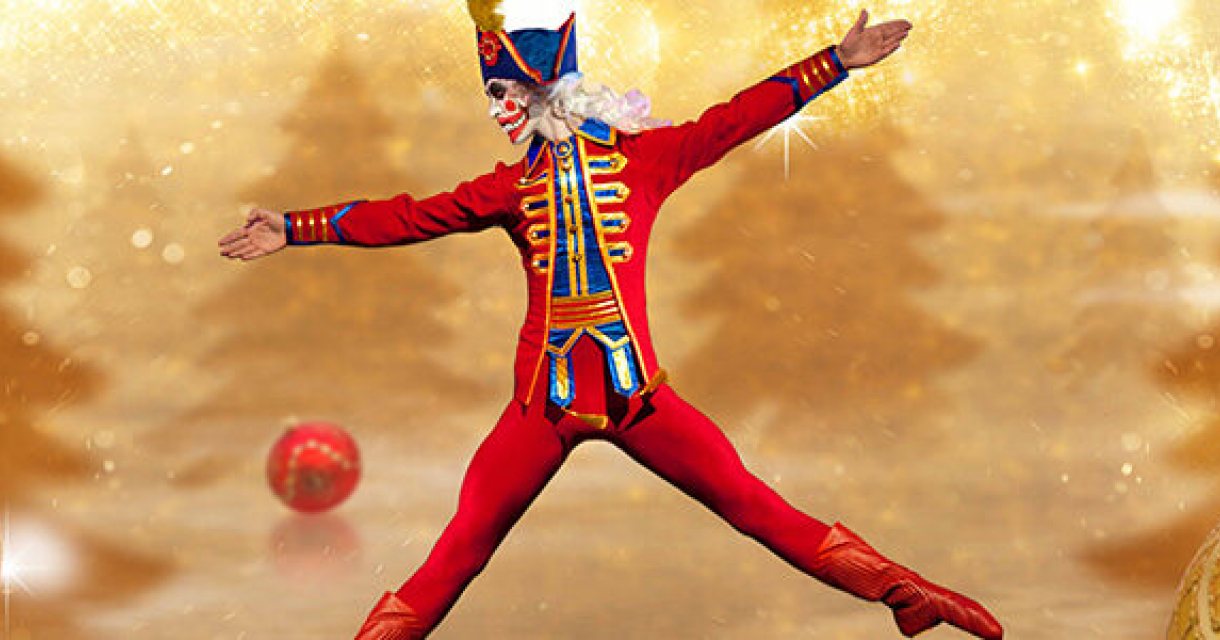 The Nutcracker comes to The Hague and brings the magic of Christmas with it.
This Christmas tale tells the story of young Clara who receives a Nutcracker in the form of a little man. On a mysterious night, the toys led by the Nutcracker become embroiled in a battle against the miserable mice of the house. Clara wakes up to the noise and decides to face her fears by joining the fight and saving her dear Nutcracker from danger. Moved by his courage and full of gratitude, he transforms into a charming prince and takes Clara to a magical kingdom.
Ballet in two acts, The Nutcracker was first presented to the public at the Mariinsky Theatre in St Petersburg in December 1892. Tchaikovsky's famous music interpreted by the talented orchestra and the virtuosity of the dancers sublimated by the Russian National Opera's beautiful sets and costumes will thrill all generations in this fantastic world. The unforgettable music will drop you into a magical atmosphere and make you relive the dreams of your childhood.
Discover all the beauty of this jewel of the classical repertoire.
Dates and Times
Thursday 11 January 2024
20:00
€ 57,00 - € 79,00
| | |
| --- | --- |
| Gold rank | € 79,00 |
| Rank 1 | € 67,00 |
| Rank 2 | € 57,00 |
Friday 12 January 2024
20:00
€ 57,00 - € 79,00
| | |
| --- | --- |
| Gold rank | € 79,00 |
| Rank 1 | € 67,00 |
| Rank 2 | € 57,00 |