Spoken word
Winternachten international literature festival The Hague - June 2022 edition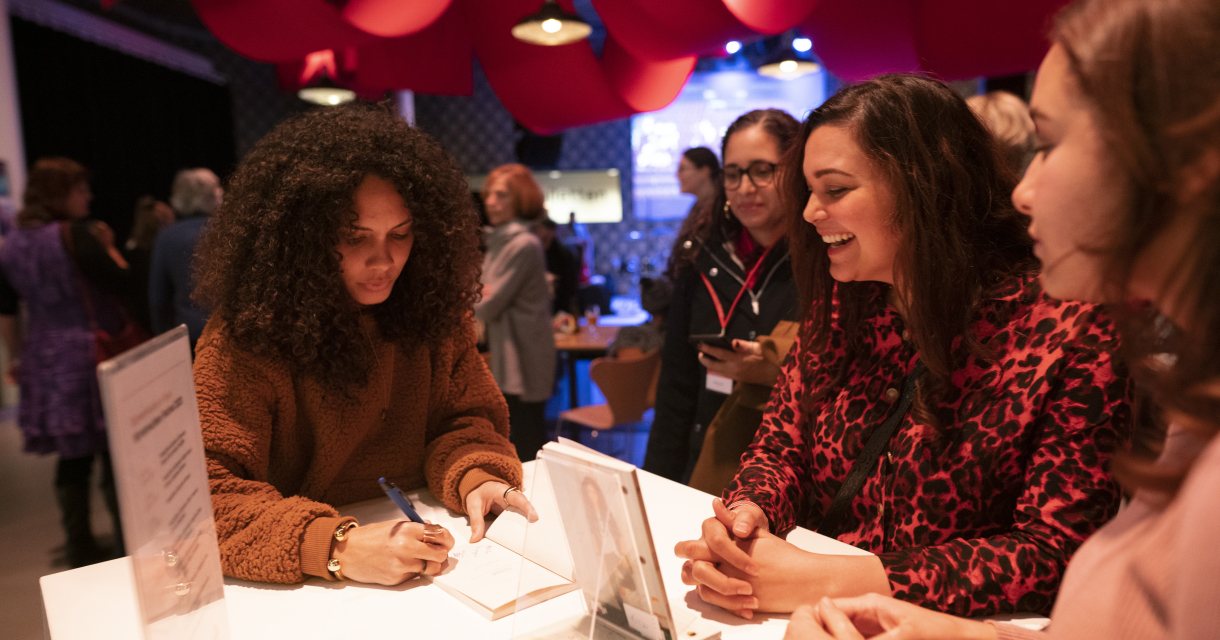 The 27th edition of Winternachten international literature festival The Hague, which was to take place in January, has been moved to June 2022. The Paard Den Haag will be the central festival location and there will be special programs with partners such as Amare, Theater Dakota and PIP Den Haag.
Winternachten international literature festival The Hague is the most important international literature event of the Netherlands. The festival brings together writers, poets, thinkers and musicians from all parts of the world together with their audiences. They share their work, their experiences, their dreams and ideas. Across borders of languages and cultures. These encounters are celebrations of the word, feasts of discovery and recoginition, with an open eye for everything that globalisation means for society. With Dutch language programmes mixed in among international ones, the festival bridges the gap between Dutch literary audiences and those coming from abroad.
The successful annual literature festival has as its motto Whose House is This?; the opening line of the novel Home by Toni Morrison. Together with writers and artists like Jeanette Winterson (pictured), Rebecca Solnit, Ruth Ozeki, Agustina Bazterrica, Aafke Romeijn, Manon Uphoff, Neske Beks, Grayson Perry, Pola Oloixarac, Laura van Dolron and many others, Winternachten joyfully tears down a number of houses and dreams of future houses and new forms of home.
The full program and participating authors will follow, as will the start of ticket sales via writersunlimited.nl.
Below is a first selection from the Winternachten Festival 2022 programme:
Whose House is This?
In an exciting relay of readings and music, writers will make use of the theme Whose House is This?, and let a strong wind blow through the house of the family, society and literature. In the program we interview Rebecca Solnit online live from the US, we get a video message from visual artist Grayson Perry, there are live performances by Neske Beks, Robin Block, among others, and there is music by Widad Broco and Aafke Romeijn.
Meat:Woman
Based on the asssumption that there is a link between the consumption of meat and the objectification of the female body, Argentine author Agustina Bazterrica (live) and Canadian author Ruth Ozeki (online) will engage in conversation led by anthropologist, writer and investigative journalist Roanne van Voorst. Poet and short story writer Elianne van Elderen will read new work inspired by illustrations by artist Gwen Stok at the request of Winternachten.
A Mile in My Shoes: Stories from The Hague
In a large 'shoe box' on the Spuiplein in The Hague you step - literally - into someone else's shoes. As a visitor, you specify your shoe size, put on a pair of shoes and put on a headset with the life story of the person in whose shoes you are. You then walk 10 minutes (one mile) and put yourself in someone else's shoes.
For the Dutch premiere of the internationally successful A Mile in My Shoes, thirty stories from The Hague will be added to the collection of this project by British artist Clare Patey. Participation is free.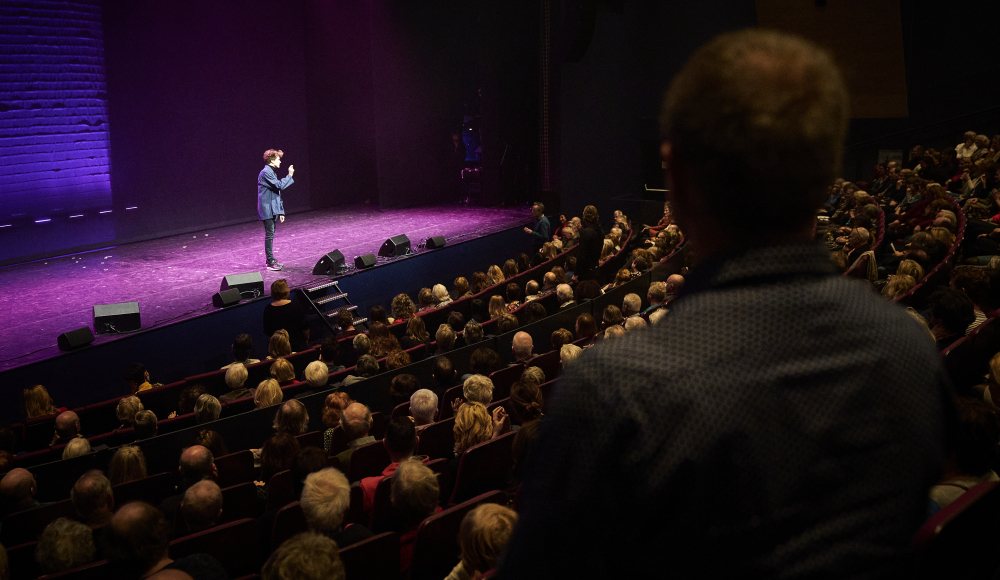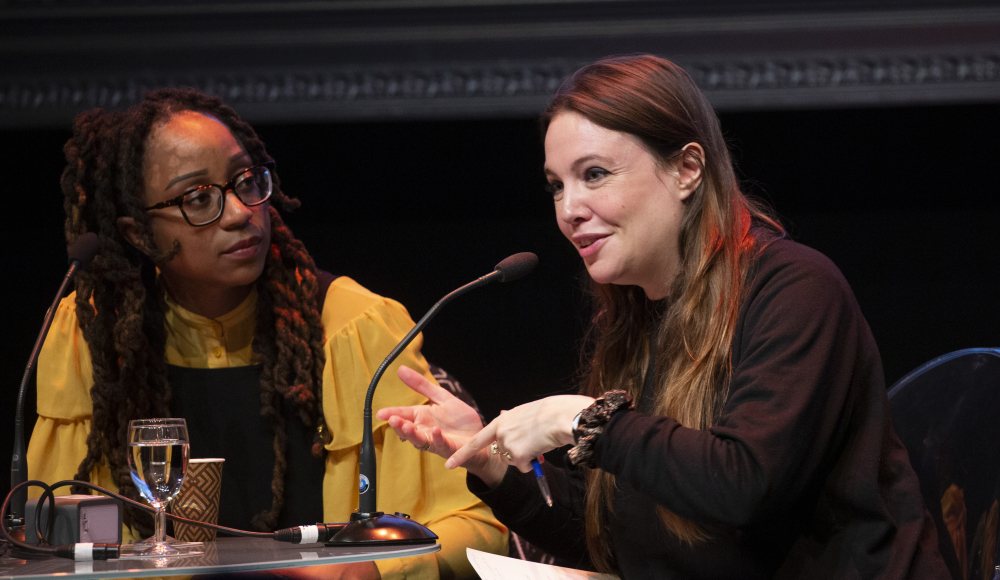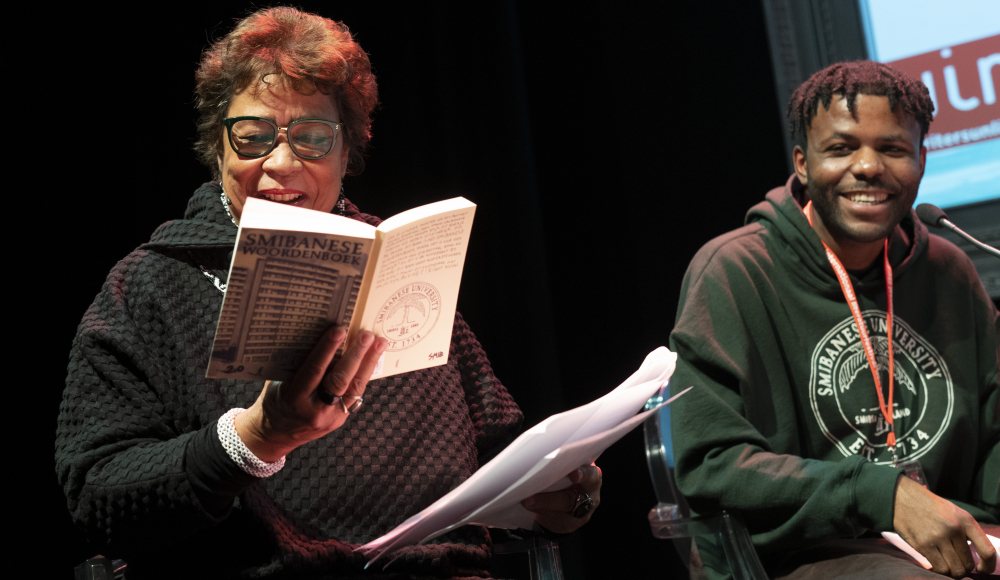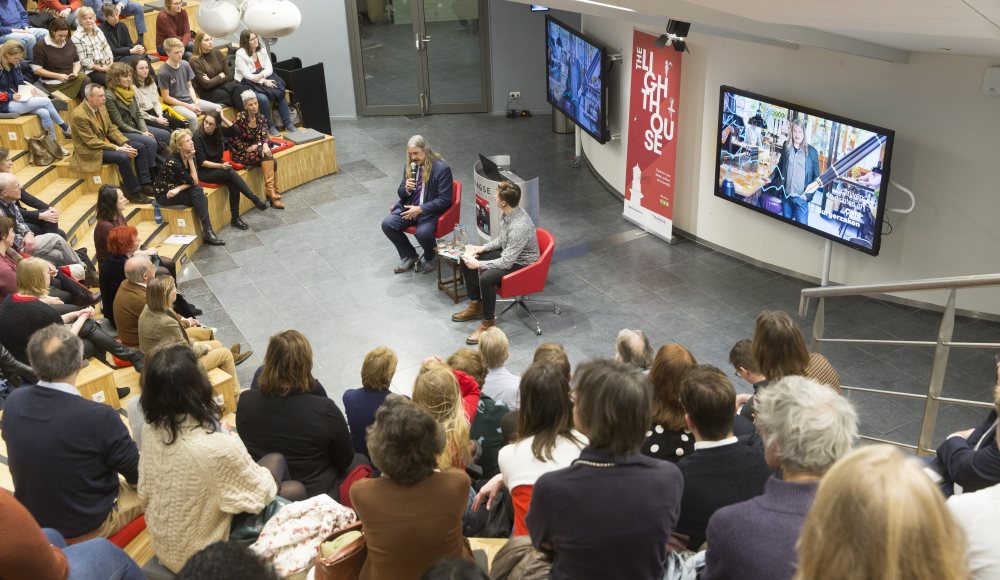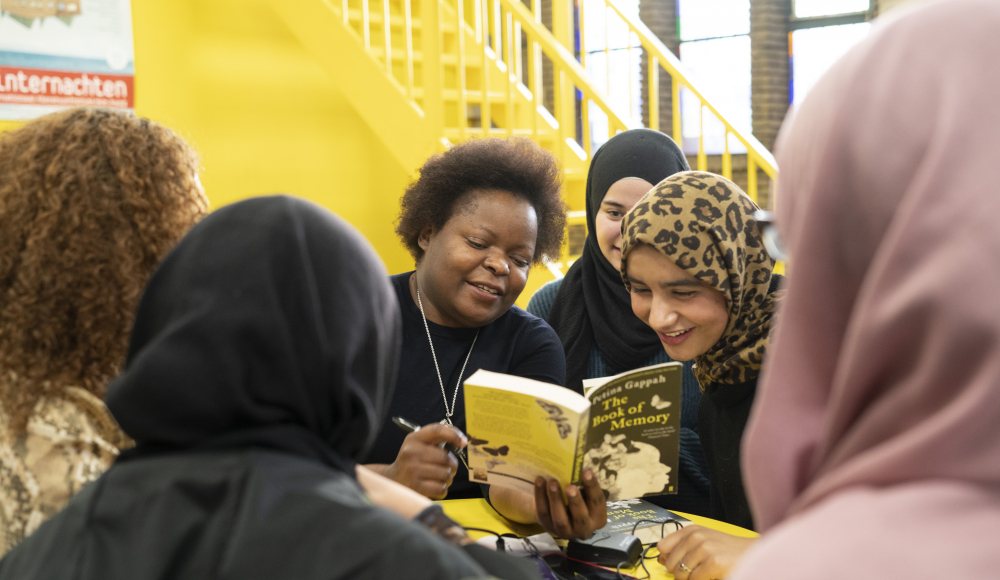 Unfortunately, this event has already taken place. A new date for the next edition is not yet communicated to us.
View all upcoming events in The Hague in the agenda overview