Exhibition
Yke Prins - Primal, reflections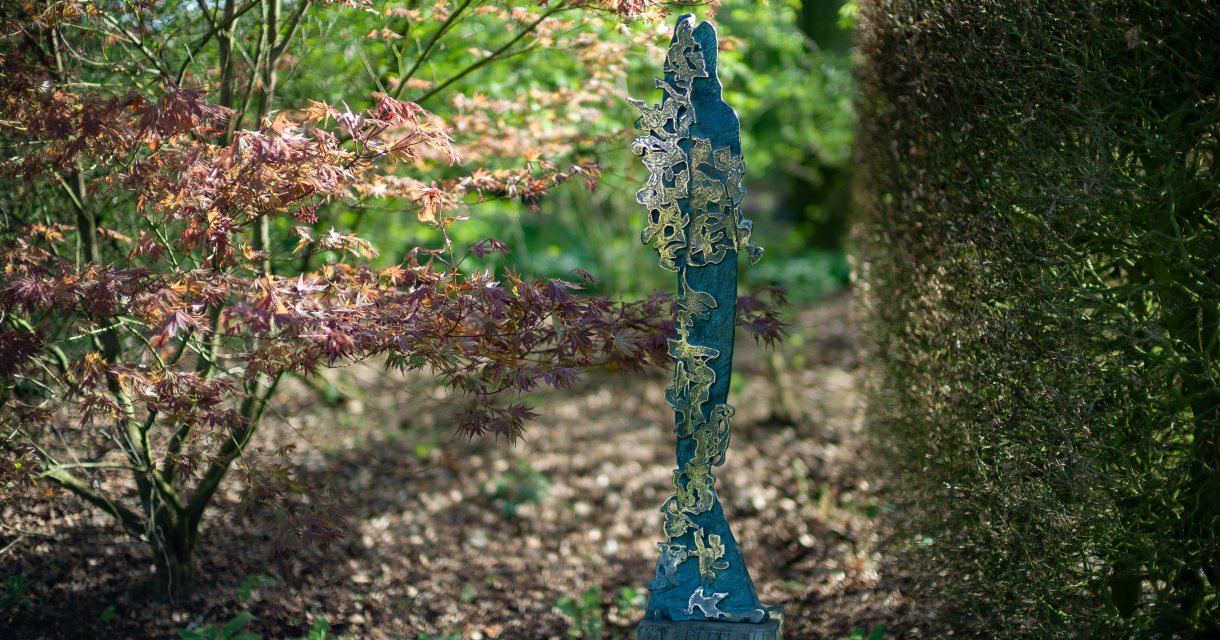 "The title 'Oer' (primal in Dutch) underlines the great fascination for the power of prehistoric times and nature. The studio of Yke, located in the Clingendael estate, is surrounded by the growth and movement of and various incidences of light on the old trees that are a great source of inspiration. She translate these intriguing processes into shapes in her work."
Her energetic hands and mind literally allow matter to grow and change in meaning and content, just like the nature around her goes through the many seasons: from seed to dried up stump. Processes that are of great significance to Yke Prins in expressing her fascination and connecting with the materials she works with. Their flowing forms alternate, seek each other out in their closed or spatial movement and betray to the viewer an intriguing inner life.
On Saturday June 4th, the solo exhibition Oer, Reflections will open on the occasion of Yke Prins's 40th anniversary as an artist and will show a landscape of artworks in the Weissenbruchzaal as a follow-up to the exhibition Oer, which was closed earlier in January 2020 due to the corona virus. The varied work betrays the mutual pollination within the symbolic theme of Primal and its message about the future.
A special and beautifully designed publication called Oer, Reflections has also been compiled for the 40th anniversary, which will be presented at the opening. This bilingual book (Dutch and English) includes reflections on the work and development of Yke Prins, recorded during conversations the artist had over the past year with various people working in the arts. It concerns reflections of thoughts and exchanges about the meaning of her work within modern (sculpture) art. Curator van Oer and Artistic Director Palmyra Sculpture Center Ien van Wierst, museum director Beelden aan Zee Jan Teeuwisse, philosopher Marja van Rossum, curator Anne Berk, fellow artist Simone van den Heuvel and myself as an art historian have contributed to this. Together, with the many images of both sculptures and drawings, it provides a penetrating picture of the sculptor's work, sources of inspiration and motivation. The book is without any doubt an asset for anyone with an interest in modern art and will also be a valuable reference work for visitors to the Oer, Reflections exhibition to further understand and appreciate the work of Yke Prins.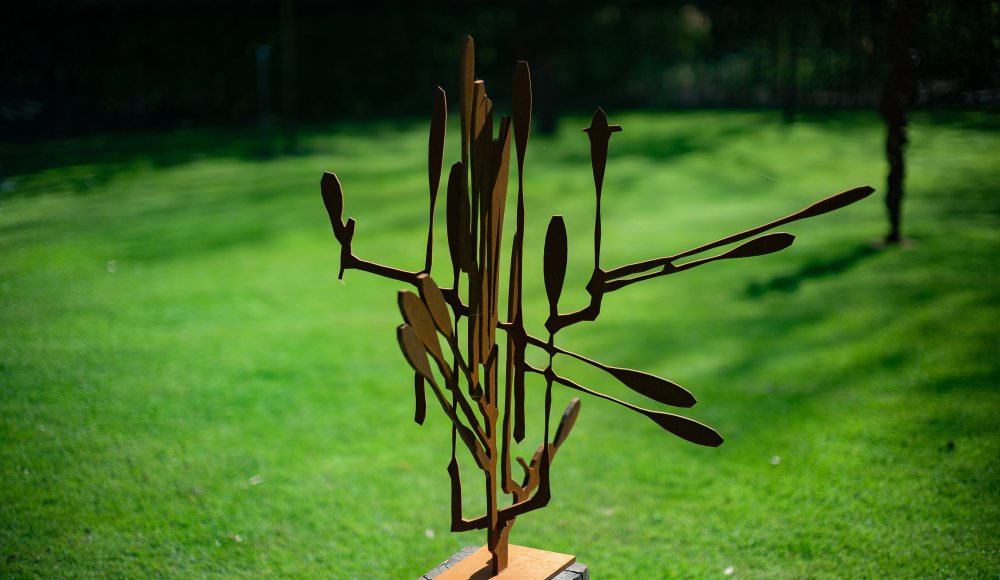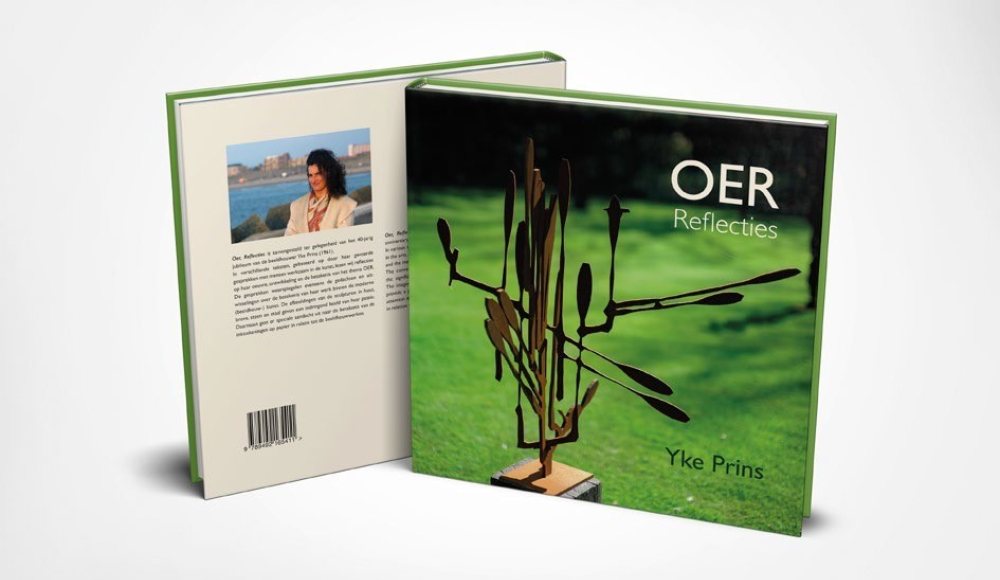 Dates and Times
| | |
| --- | --- |
| Tuesday | 12:00 – 17:00 |
| Wednesday | 12:00 – 17:00 |
| Thursday | 12:00 – 17:00 |
| Friday | 12:00 – 17:00 |
| Saturday | 12:00 – 17:00 |
| Sunday | 12:00 – 17:00 |