Favourites
Remove
You can discover The Hague in many ways, but those who choose to admire the city from the water are guaranteed a special experience. Float on the fairytale canals in the city center, sail across the water in one of the beautiful parks or brave the fresh North Sea.
Boat trips and Tours
The Hague Boat
Board The Hague Boat and enjoy a 75-minute tour through the canals of The Hague. Join the evening cruises that take place in the summer times or join the themed cruises.
Stork
Indispensable in the waters of The Hague: the Ooievaart. Every trip is with its own guide who is full of stories.
Willemsvaarten
Since 2009, the Willemsvaart has been sailing from The Hague to Scheveningen: exactly as King Willem I devised it. The Willemsvaart also sails Leidschendam-Voorburg, Leiden, Delft and Rotterdam.
View the agenda with all boat trips
Supping 
Stand up paddle boarding is hot. The water in The Hague is perfect for this. Both at sea and in parks, forests and the city. View the photos to see where you can rent a SUP.
Canoes and rowing boats
Westbroek
Park Rent a rowing boat at the Waterkant tearoom in the Westbroekpark. From here you can row in the beautiful green surroundings or even towards the city.
Bierkade
Explore the center of The Hague while canoeing: that's what you can do at canoe rental The Hague. Take a tour of the city, Clingendael, Binckhorst, Arendsdorp or Zuiderpark.
Recreation area Madestein
One of the largest green areas in The Hague where you can swim safely where you can (learn to) sail a canoe at water sports accommodation De Madelief. You will find this place at recreation park Madestein.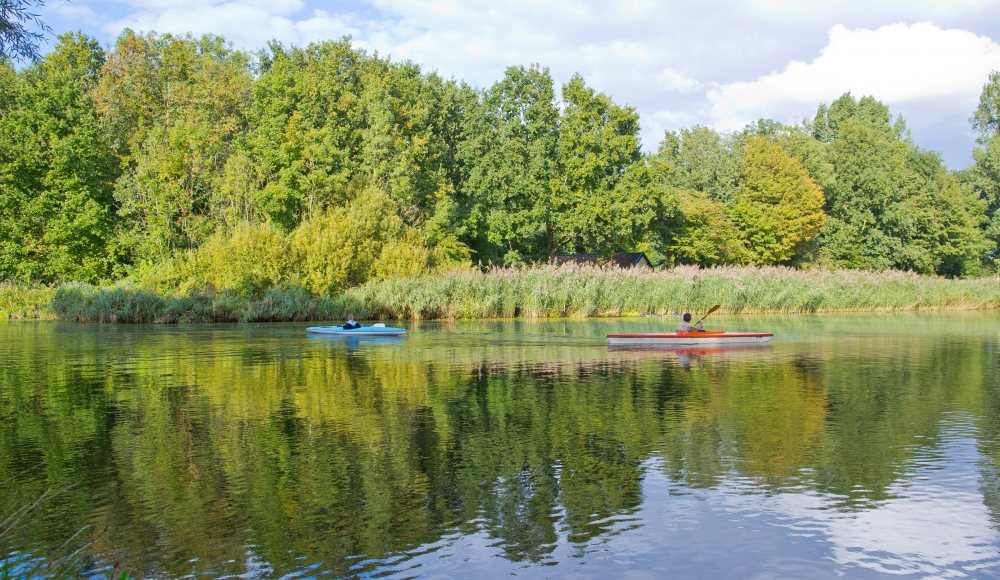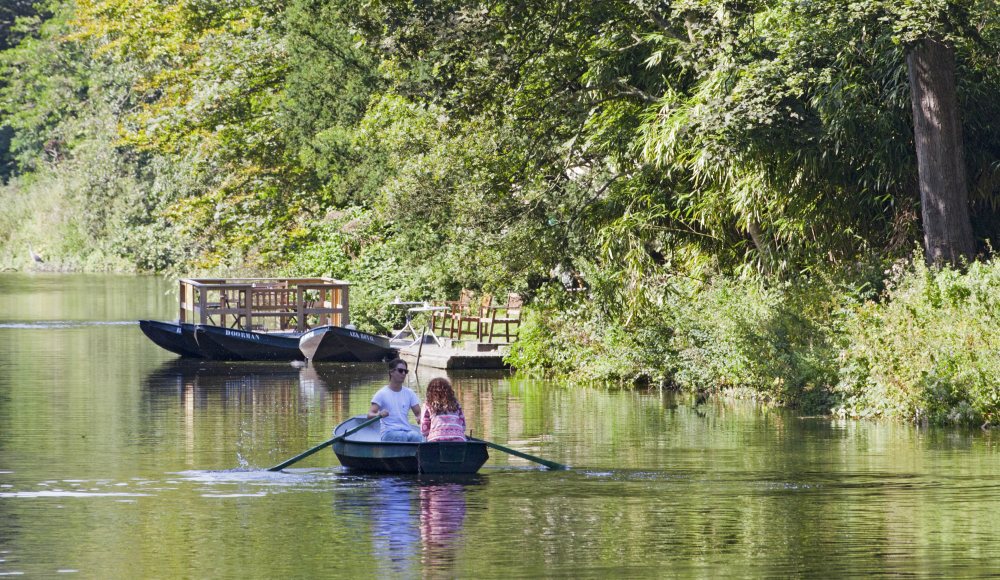 On the Scheveningen sea 
Power boat
You have undoubtedly seen them race across the North Sea: those fast powerboats. In the harbor of Scheveningen you have various organizations that offer powerboat rides such as Powerboat Scheveningen, Go Fast Scheveningen, Powerboat 070, RIB Actie Scheveningen.
Rederij Trip and Rederij Vrolijk
Join the boats of Rederij Trip or Rederij Vrolijk and discover the world of sport fishing and round trips on the North Sea.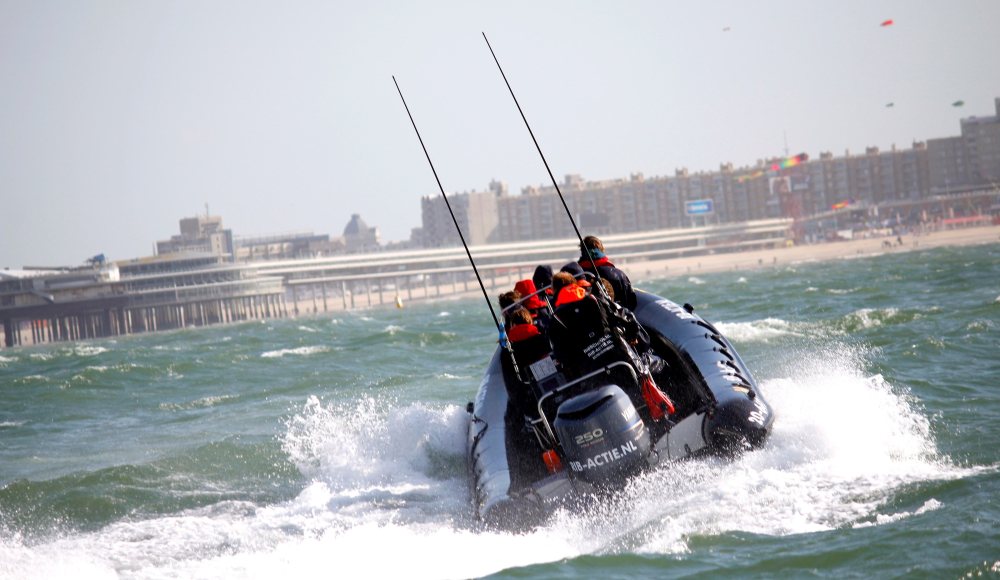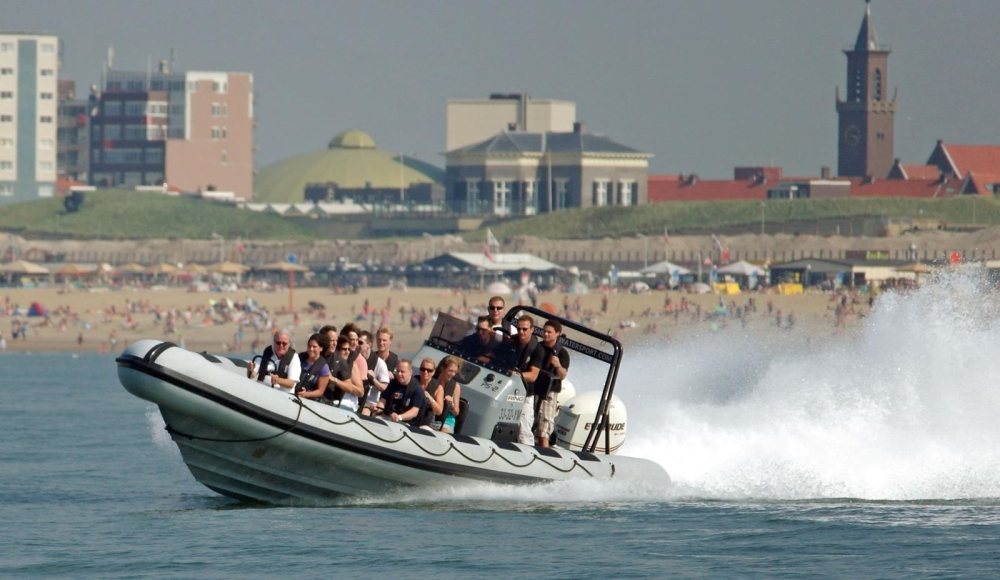 Water fun in the area of ​​The Hague
Tiki pool
The Walhalla of swimming pools with slides: the Tiki Pool in the Duinrell family park. This subtropical swimming paradise has 16 slides with a total length of no less than 1,300 metres!
Storm Aqua Park
Non-stop fun on the water with water trampolines, climbing, scrambling and sliding options at different levels, a water volleyball circuit and much more.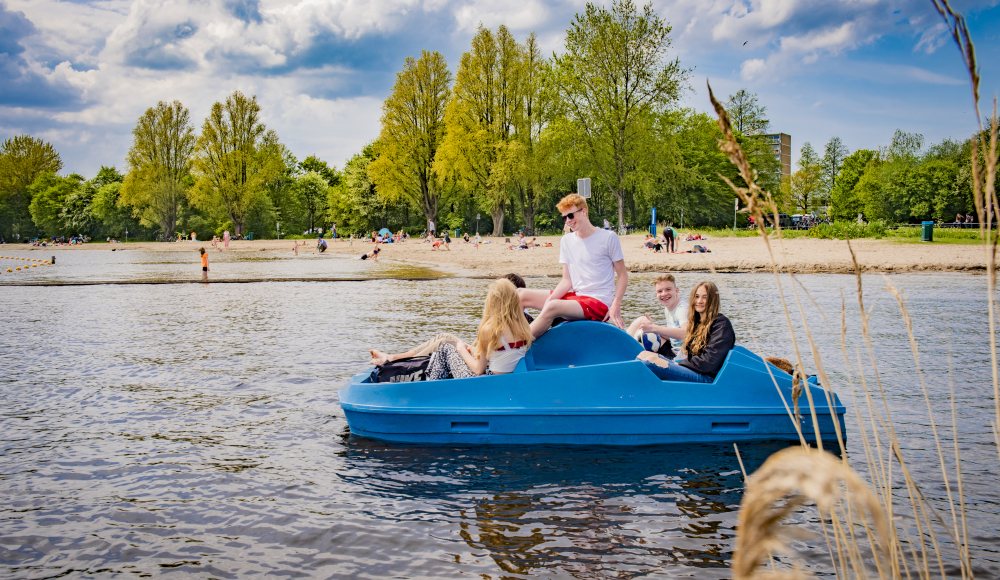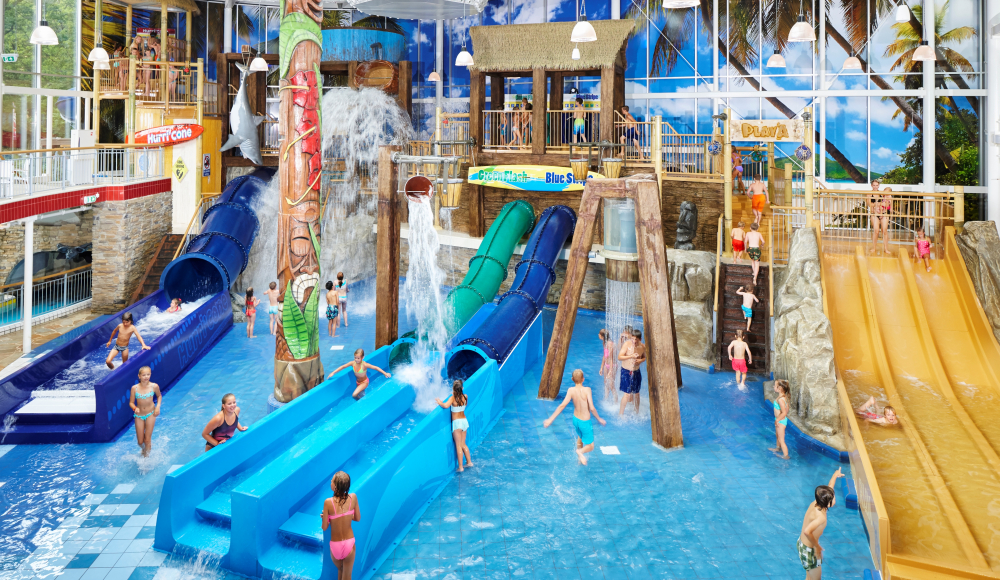 Going out in The Hague, Kijkduin or Scheveningen?
Unique Hague tips, stories about hidden gems in the city and the best places that you really shouldn't miss during your visit!
View all tips