Exhibition
De Vrije Academie van Livinus: een vrijplaats met een visie!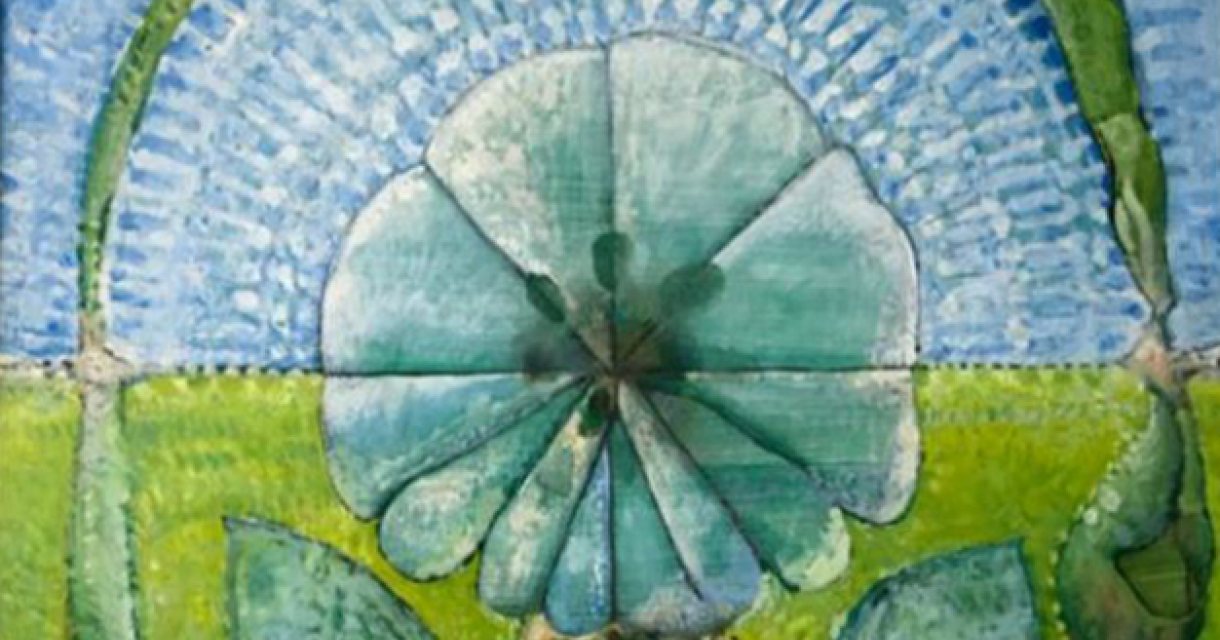 'Everyone is completely free with us. We give advice while you are working, not according to nature but from the inside out '. With these words, Livinus van de Bundt opened the Vrije Academie in The Hague in 1947, an art school that was diametrically opposed to the Royal Academy. Certainly not following a predetermined schedule on autopilot! Because it was about the development of the individual and his free and authentic mind. Nothing more and nothing less. At Livinus, pupils were given the responsibility to determine with whom and when they wanted to take lessons. Reports were out of the question, grades were not given, and neither were diplomas.
This didactic principle led to a generation of idiosyncratic artists and had a lasting influence on art schools in The Netherlands. The result of this haven with vision can be seen in Pulchri Studio, with work by pupils from 'then' (1950s and 1960s) such as Jan Cremer, Max Velthuijs, Lotti van der Gaag and Peter Gentenaar and can be compared to contemporary work from Ossip, Jozef van der Horst and Berry Holslag, and others. Livinus' own light art has not been forgotten either.
This exhibition is part of the Manifestatie Vrije Academie-Psychopolis, which will bring the illustrious past of the Haagse Vrije Academie back to life in June and July with three exhibitions, workshops, guided tours, lectures, a symposium and a film program.
Dates and Times
-
| | |
| --- | --- |
| Monday | - |
| Tuesday | 12:00 - 17:00 |
| Wednesday | 12:00 - 17:00 |
| Thursday | 12:00 - 17:00 |
| Friday | 12:00 - 17:00 |
| Saturday | 12:00 - 17:00 |
| Sunday | 12:00 - 17:00 |
Het café-restaurant is geopend van dinsdag t/m zaterdag van 11:00-18:00 uur en op zondag van 11:00 – 17:00 uur