Exhibition
Non-Profit At All Cost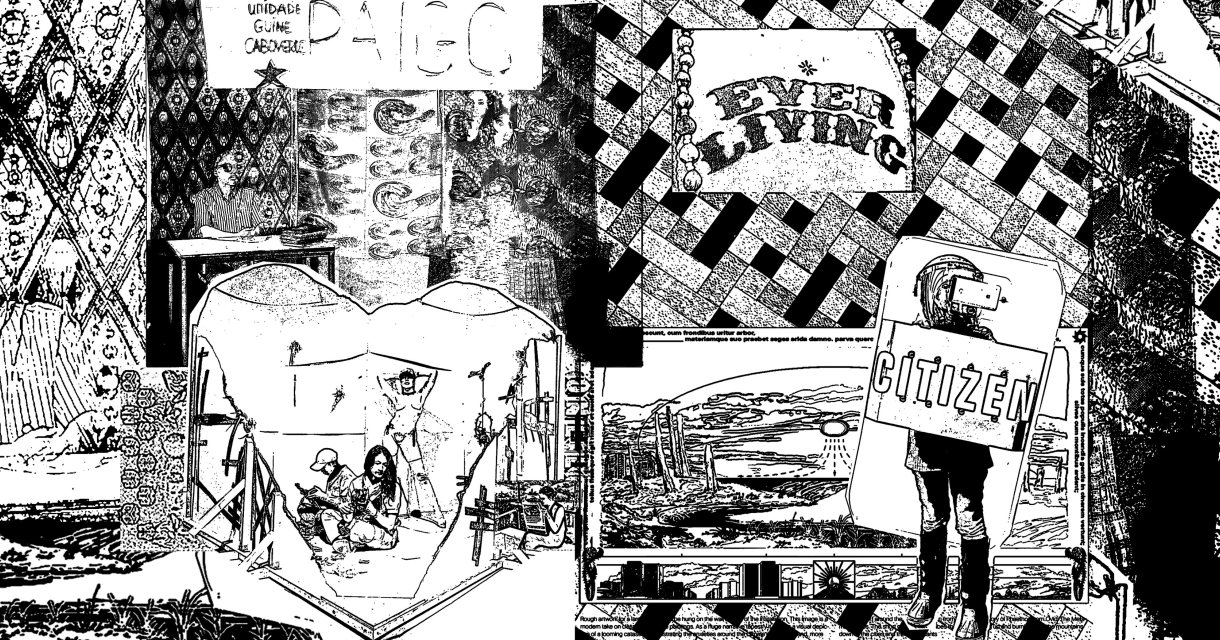 The exhibition Non-Profit At All Cost at Nest The Hague brings together artists whose creative work takes many forms and comes out through all kinds of platforms. From working on commercial projects to community building. They are interdisciplinary artists; depending on place and context, and preferably all at the same time.
Farida thinks that the Netherlands runned like a BV and the motto is profit at all cost. If you put 'non' in front of it, it raises the question of what it means to be unprofitable within that view. What if profit is not the goal, but being together. I see us as the Wu-Tang Clan: everyone is different but we are one crew. What unites us is that we are indie and we feel a social responsibility to tell the viewer where the world is now and what hoops we need to jump through to make it better."*
Farida Sedoc identifies with the stories of DJs, MCs, civil rights activists and various cultural communities. This not only lays the foundation for her subjects, but also determines her attitude to life and cultural position. A reason for Nest to make an exhibition with her. 
Non-Profit at All Cost is a combined force of eight artists who, together with her, propagate a story about solidarity and how forms of action and protest contribute to greater solidarity.
Dates and Times
| | |
| --- | --- |
| Thursday | 13:00 – 20:00 |
| Friday | 13:00 – 20:00 |
| Saturday | 13:00 – 18:00 |
| Sunday | 13:00 – 18:00 |