Exhibition
Ocean of people The exposition
Wethepeople is a young multidisciplinary act from The Hague and Utrecht, founded in 2020. Project leaders and musicians Nathan Arnold and Cleo Vermuyen, together with visual artist Natalie Andrade, create music and art from the heart. They show this in the Atrium The Hague with the multidimensional exhibition Ocean of People: The Exposition from 8 to 28 October. 

Wethepeople want to break through taboos from their philosophical point of view and continue to amaze the viewer. Reality sometimes chafes, art connects. They believe that social diversity can be addressed and praised from an inclusive basis.
In this multidimensional exhibition Ocean of People: the exposition, Wethepeople joined forces with artist Niels Weerheim, photographer Laura Baeten, videographer Rick Biemolt, multimedia designer Macy van Geldorp, music producer KillerWhale Recordings, Statinski Mastering and various poets from the Dutch Spoken Word scene.
Central are the stories of (former) homeless and (former) addicts from Rotterdam and The Hague, who immerse the viewer in a unique experience through image and sound. These experiences can be viewed, felt and listened to from 8 to 28 October in the Atrium in The Hague. The exhibition is part of the Museum Night The Hague. In addition, on October 10 there will be a private Homeless Dinner in Theater de Vaillant and October 15 will be dominated by the showcase of the Ocean of People EP in The Hague Hip Hop Center. 
"One of our primary necessities is the need for a place of our own, a home. In this exhibition we want to investigate this "being at home". What does having a "home" mean to you? And how do homeless people experience being "homeless"? We want to look for the vulnerability and thus start the conversation. Connection is the keyword. Don't talk about but talk with. Let's take the shame away together. It can happen to anyone."
Ocean of People: The Exposition consists of a series of photo portraits, paintings, a documentary and an installation where Artificial Intelligence generated animations are projected. There is also a large poem wall, where the poems of the Spoken Word artists are displayed. A soundscape, composed of songs from the electronic trip-hop EP Ocean of People of the same name, ensures that the visitor can immerse themselves from head to toe in the grateful and poignant stories. 
Wethepeople is part of Art collective Pangea.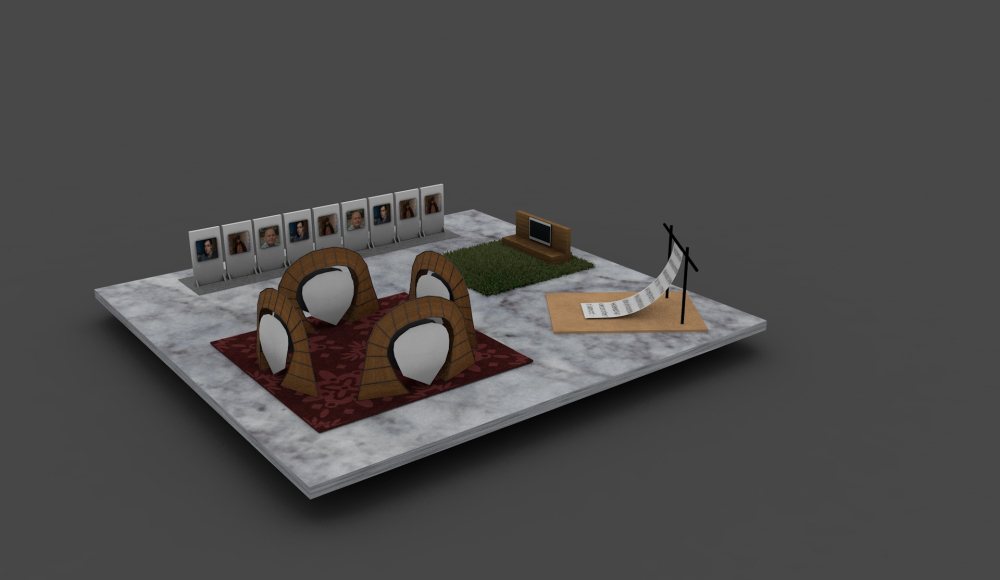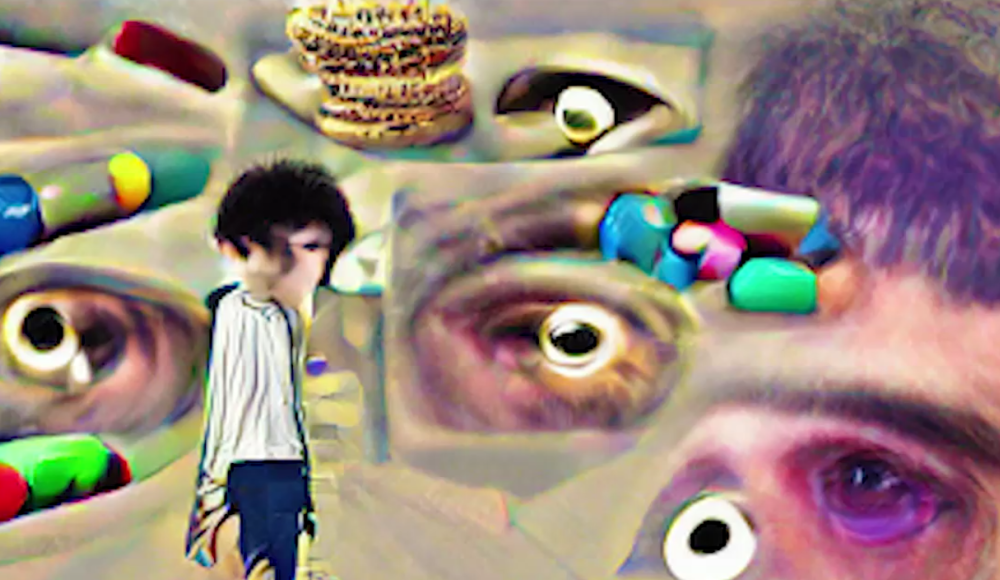 Dates and Times
| | |
| --- | --- |
| Monday | 07:00 – 19:00 |
| Tuesday | 07:00 – 19:00 |
| Wednesday | 07:00 – 19:00 |
| Thursday | 07:00 – 21:30 |
| Friday | 07:00 – 19:00 |
| Saturday | 09:30 – 17:00 |
Zondag & Feestdagen:gesloten