Exhibition
Vrije Academie - Psychopolis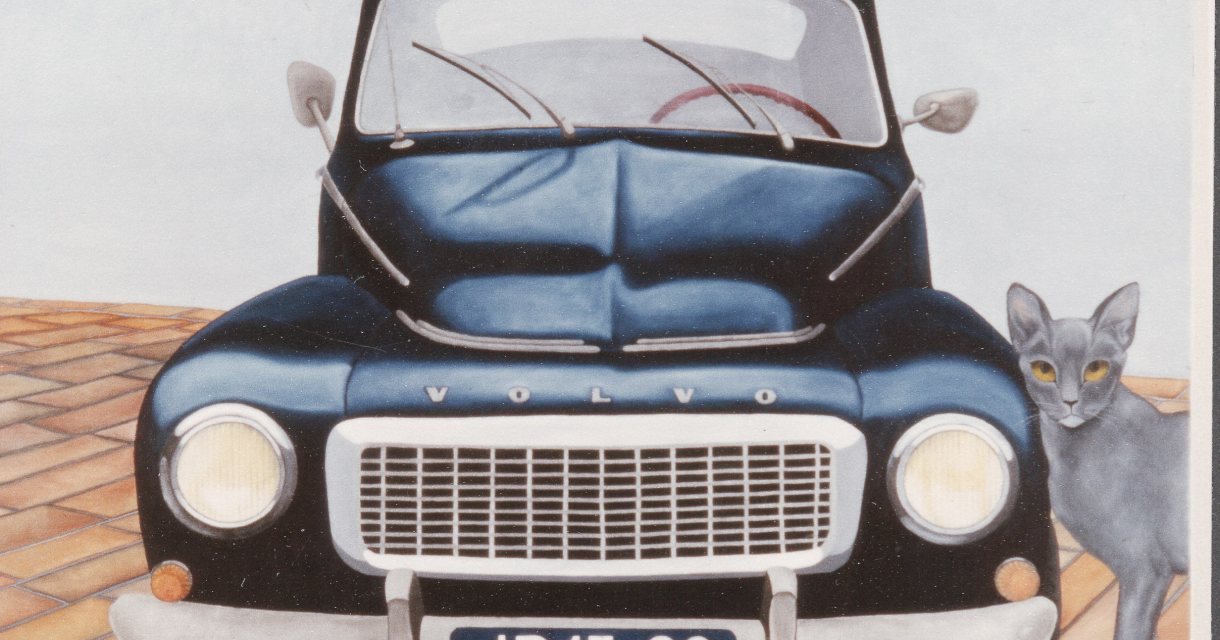 The 1960s, 1970s and 1980s at the Vrije Academie are central to the Haagse Kunstkring. It was the time of demonstrations, student protests, sit-ins and endless experimentation. At the Vrije Academie - renamed Psychopolis by director George Lampe - students were encouraged to start searching for themselves. Everything was allowed, everything was possible. Teaching programs seemed to be lacking, yet there was a clear vision and direction. In fact, it was the lack of absence of any framework that allowed the students to discover themselves as artists. Furthermore, there was room to work with new media, such as photography, film and fashion.
Beware: those who simply came for a bit of sociable decorating had a hard time. For George Lampe, 'cozy' was not an adjective that suited a true artist. The soul had to be exposed - and the body regularly too. The exhibition shows the ruthless nudes of George Lampe himself, as well as work by Nol Kroes (once confiscated by the police because it was deemed too offensive), the films of Frans Zwartjes - the pioneer of experimental film - and work. by Gerard Fieret, Frans Zwartjes' equivalent in the field of photography.
Does that mean there wasn't room for fun? Of course there was, experience the mind-expanding world of Psychopolis and come and see the innovative fashion of, among others, Lichel van den Ende, the cheerful musical instruments of Ber Mengels, the psychedelic liquid slides by Livinus, the colourful ceramics by Jan Snoeck and Marijke van Os and the inspiring paintings by Wil Bouthoorn, Jan Sierhuis and Anton Martineau.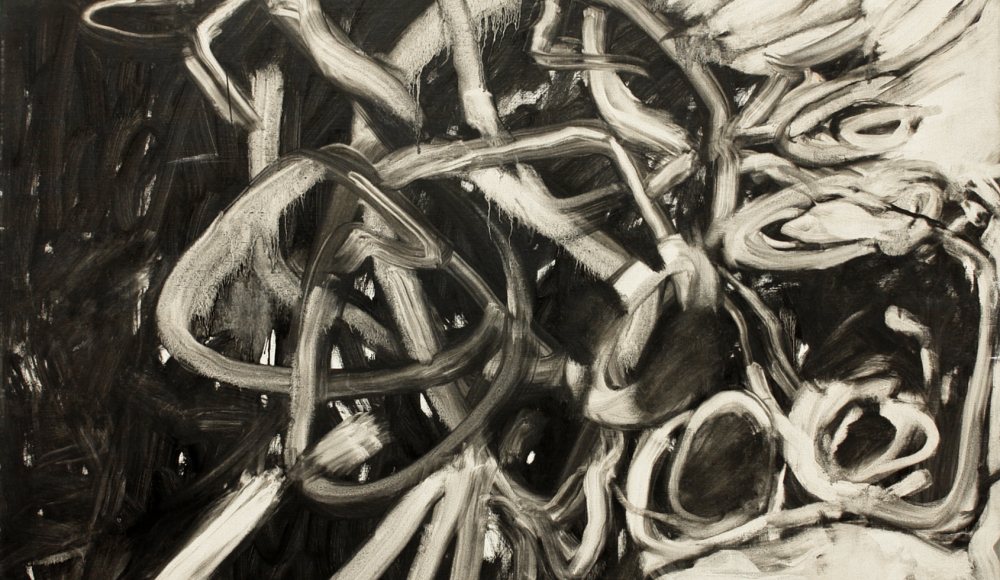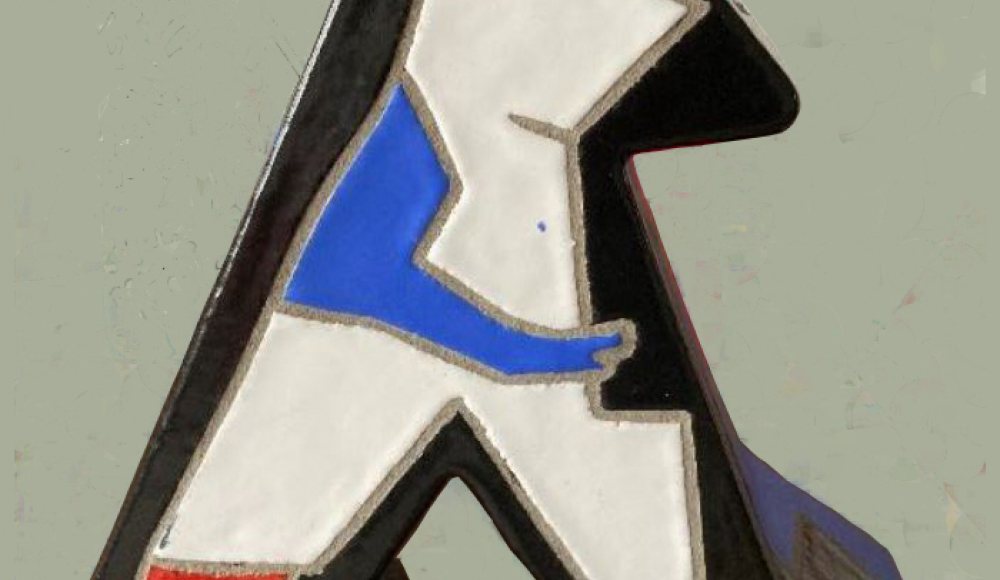 Dates and Times
Sat 05 Jun - Sun 25 Jul
| | |
| --- | --- |
| Monday | 12:00 - 15:00 |
| Tuesday | 12:00 - 15:00 |
| Wednesday | 12:00 - 15:00 |
| Thursday | 12:00 - 15:00 |
| Friday | 12:00 - 15:00 |
| Saturday | 12:00 - 15:00 |
| Sunday | 12:00 - 15:00 |