Youth
Wintershopping at Palace Promenade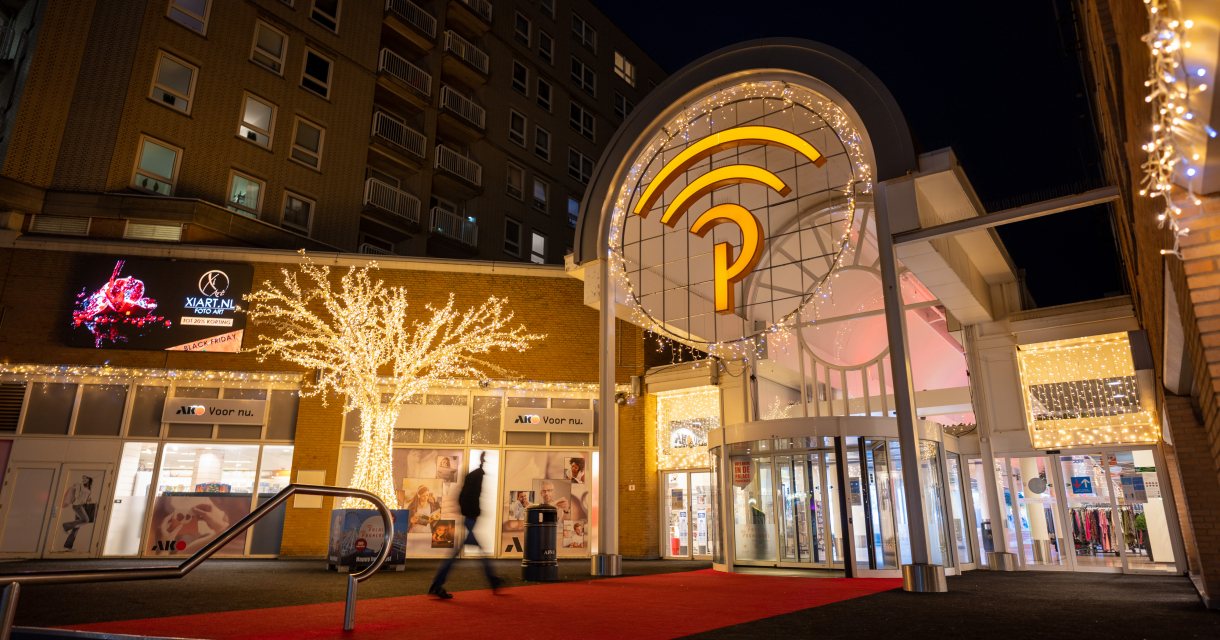 Thursday 3 November to 4 December - Sinterklaas setting
The Palace Promenade features a beautiful Sinterklaas setting. Take a photo & tag @palacepromenade on the socials!
Saturday 12 November from 13.00 - 17.00 - Jute bag of Sinterklaas
To celebrate the arrival of Sinterklaas, we will treat all the helpers on Saturday 12 November to a well-filled jute sack of Sinterklaas. In the sack you will find sweets, presents, a colouring sheet, recipes, crafts, a helper Pete diploma and more!
Saturday 12 November to 4 December Pietenspeurtocht
Join the pietenspeurtocht and look for the Sinterklaas signs in the shop windows of the entrepreneurs! A total of 10 signs will be hidden... Found all the Sinterklaas signs? On handing in a full treasure hunt card, the helpers can pick up a tasty treat from one of the entrepreneurs in the Palace Promenade.
Saturday 3 December from 13.00 - 17.00 - Having your photo taken with Sinterklaas and his Pieten
Of course Sint and Hoofdpiet will be visiting the Palace Promenade again this year! On Saturday 3 December, all kids can have their photo taken with these children's friends. On behalf of Sinterklaas and Hoofdpiet; see you then!
Saturday 17 December - Christmas dance act
Saturday 24 December - KOPSMART - band with Scheveningen lyrics
Sunday 25 December and Monday 26 December - Christmas stalls and entertainment
Dates and Times
| | |
| --- | --- |
| Monday | 10:00 – 18:00 |
| Tuesday | 10:00 – 18:00 |
| Wednesday | 10:00 – 18:00 |
| Thursday | 10:00 – 18:00 |
| Friday | 10:00 – 18:00 |
| Saturday | 10:00 – 20:00 |
| Sunday | 10:00 – 18:00 |