Exhibition
A Sino-Dutch Art Exchange Exhibition 2022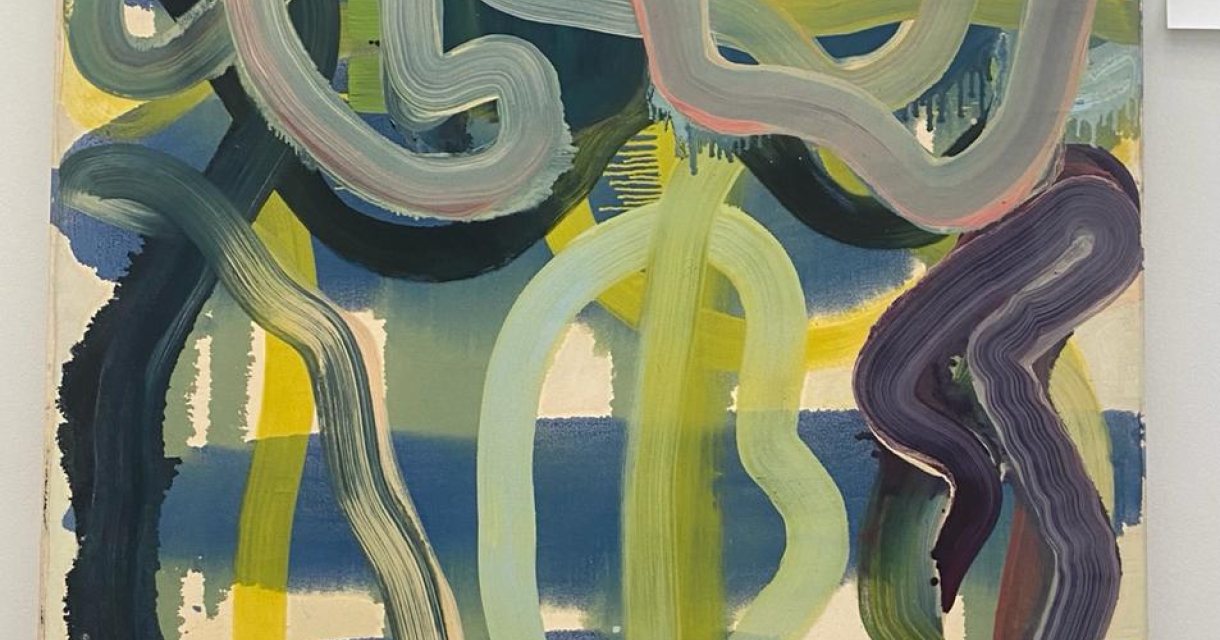 Since 2016, the CCCH has been trying to intensify cultural ties between China and the Netherlands and to offer artists a platform to show their art and culture in each other's country. The opportunities for artists from the Netherlands to exhibit work in China are inexhaustible, while Chinese artists also like to come into contact with European cultures, their artists and the art-loving public.
In 2022, China and the Netherlands will have fifty years of diplomatic and friendly relations, something that people would like to reflect on. Reason for organizing a special exhibition as a cultural center. From Saturday 6 August to Sunday 28 August there will be an exhibition entitled 'A Sino-Dutch Art Exchange Exhibition, 2022'. The opening on Saturday afternoon, August 6, promises to be a cultural happening. 
The curators of this exhibition are visual artists Zhou Le Sheng, Piet Warffemius and Ed van Kooy, all artist members of Pulchri Studio. The curators have previously collaborated in this capacity in The Hague (CCCH and Pulchri Studio), Beijing and Shanghai, among others. 
On the occasion of fifty years of friendship, the exhibition will consist of fifty works of art. To emphasize the cooperation and mutual affection, twenty-five works of art will come from painters from the provinces of Jiangsu and Guandong as well as Shanghai and Beijing, plus twenty-five works of art mainly by artist members of Pulchri Studio from the Netherlands. 
Huang explains that culture transcends everything and connects people. The art and the love for the art makes it possible that people from different countries and different cultures can still communicate with each other and admire each other's work and ideas even without speaking each other's language. 
Participating artists from the Netherlands are: Gabriela Acha, Bob Bonies, Ton of Holland, Ton van Kints, Ed van der Kooy, Willem Marijs, Tamara Muller, Jiri Nieuwenhuis, Marieta Reijerkerk, Vittorio Roerade, Darja Vos, Anton Vrede and Piet Warffemius. 
Participating artists from China are: Chen Baoliang, Chen Hailan, Dai Hongjie, Dai Hongqian, Dou Yu, Du Ning, Gao Mingli,Ge Hongzhi, Hua Jianping, Ru Yuelai, Tan ShouSheng, Tu Ningning, Tu Yang, Wang Junwei, Wang Kui , Wang Yichu, Wang Yongcai, Wu Mingxian, Wu Weishan, Xiao Ping, Yang Min, Ye Qijia, Zhang Deyan, Zhou Lesheng, Zhou Zhengliang.
Dates and Times
| | |
| --- | --- |
| Tuesday | 12:00 – 17:00 |
| Wednesday | 12:00 – 17:00 |
| Thursday | 12:00 – 17:00 |
| Friday | 12:00 – 17:00 |
| Saturday | 12:00 – 17:00 |
| Sunday | 12:00 – 17:00 |