Exhibition
Annie Schoterman & Leonie van Santvoort - NATURE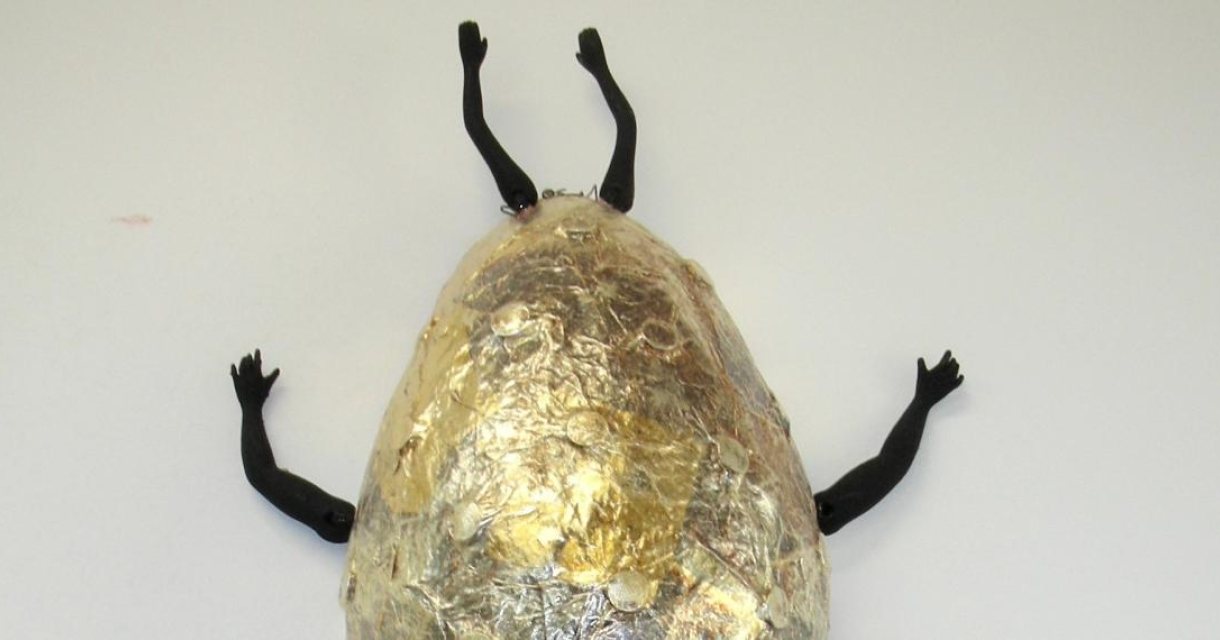 Premonition – is that long Shadow – on the Lawn – Indicating sunset – (Emily Dickinson/ 764/ translation Jan Eijkelboom)
Annie Schoterman and Leonie van Santvoort both studied at the Design Academy in Eindhoven, specializing in Autonomous Design, and then continued their studies at the first-degree teacher training course ArtEZ in Arnhem. They were never classmates, but a friendship developed with an interest in each other's work. They lived and worked abroad for some time and continued to follow each other's footsteps on the path of artists.
What connects the two artists above all is their interest in nature, literature and language. From these common sources they each shape their fascinations and ideas in their own way. Where Leonie wants to make the visible tangible, Annie turns this angle around: making the tangible visible.
Leonie often bases her work on observations of various phenomena and processes in nature. This 'everyday' always shows new facets of a familiar world and generates associations and ideas that serve as a starting point. Strength and vulnerability, bloom and decline, aversion and admiration alternate. The outside is not always what it seems. Sometimes charm has a false edge. The area in which the boundaries blur forms the basis for her paper objects and graphic work.
According to Annie, we are perhaps not far removed from the animal and plant world with their underground connections, systems in their root systems, (rhizomes) fungal spores with trees, the memory of birds and butterflies. She has long been busy shaping that wonderful world in her work. What she tries to imagine she wants to shape on paper, canvas or in an installation, as in the composite creatures with tentacles of Barbie dolls: papier-mache-like creatures that refer to cyborgs and the Faces series that she has been working on since 2003 and in which a situated dream world in a kind of head with one eye is clenched together. The strange continues to draw Annie tirelessly.
Dates and Times
| | |
| --- | --- |
| Tuesday | 12:00 – 17:00 |
| Wednesday | 12:00 – 17:00 |
| Thursday | 12:00 – 17:00 |
| Friday | 12:00 – 17:00 |
| Saturday | 12:00 – 17:00 |
| Sunday | 12:00 – 17:00 |
Het café-restaurant is geopend van dinsdag t/m zaterdag van 11:00-18:00 uur en op zondag van 11:00 – 17:00 uur