Exhibition
AURA - Contemporary Turkish Art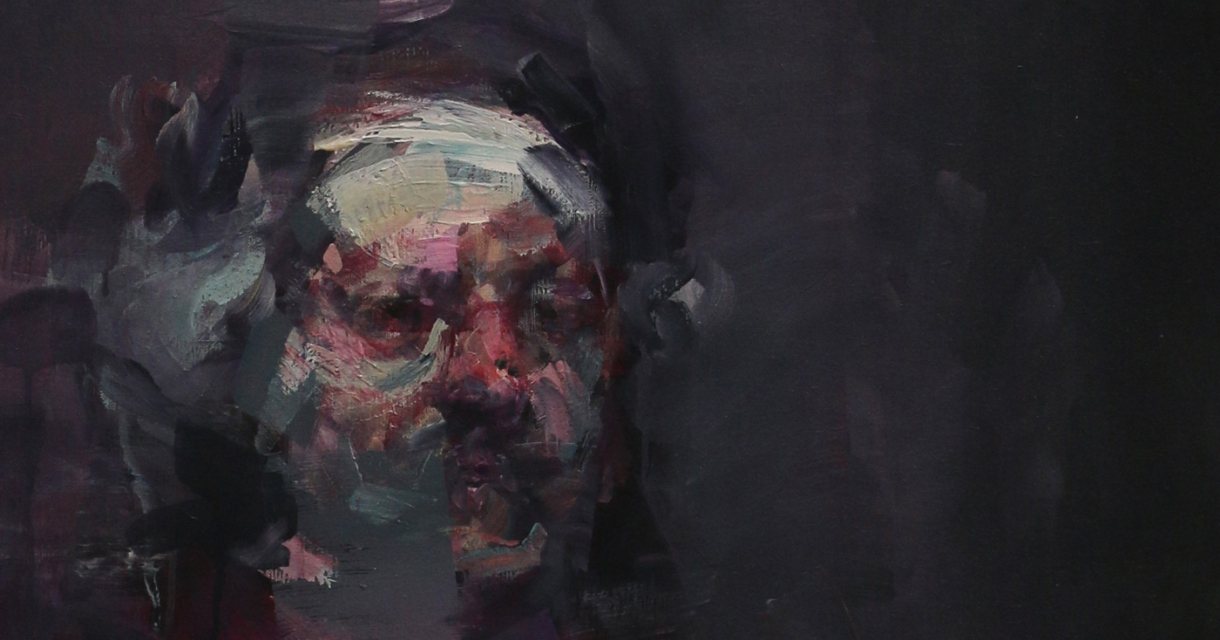 Cultural relations between Turkey and the Netherlands have a deep-rooted history. During the Ottoman period, some artists, created artworks depicting the daily life of Ottomans in Istanbul and the court. Today, most of these artworks are in foundations or Dutch museum collections. Despite the rich history of cultural relations with the Netherlands during certain eras, the production of joint projects representing contemporary Turkish art has not been possible.
This exhibition aims to improve cultural relations between the two countries. The exhibition features artworks by contemporary Turkish artists of different generations.
Participating artists are: Ahmet Özel, Bahar Kocaman, Bahri Genç, Berna Erkün, Engin Beyaz, Erhan Özdilek, Feride Binicioğlu, Figen Bati, Hülya Yazizci, Kerim Kiliçarslan, Korkut Tiryaki, Mehtap Özdemir, Müfit Ïsler, Nur Özalp, Ruşen Eşref Yılmaz, Sabahat Çıkıntaş en Şeniz Aksoy.
Dates and Times
| | |
| --- | --- |
| Tuesday | 12:00 – 17:00 |
| Wednesday | 12:00 – 17:00 |
| Thursday | 12:00 – 17:00 |
| Friday | 12:00 – 17:00 |
| Saturday | 12:00 – 17:00 |
| Sunday | 12:00 – 17:00 |
Het café-restaurant is geopend van dinsdag t/m zaterdag van 11:00-18:00 uur en op zondag van 11:00 – 17:00 uur