Classical music
Carillon concerts in the Nutstuin
On three successive Fridays, July 3, 10 and 17, Stichting Carillon Den Haag will organise three  concerts at the carillon of the Grote Kerk in the centre of The Hague. In the Nutstuin (the garden of the Nutshuis) you will receive a free program, you can sit down, have a drink and listen to the music of the bells of the Grote Kerk.
The recital on July 3 the carillon will be played by city carilloneur Gijsbert Kok. He performs a varied program of music by Beethoven (who was born 250 years ago), songs by Vera Lynn (who passed away recently) and a new composition by composer Roel van Oosten, commemorating the end of World War II, 75 years ago).
On Friday July 10 Tommy van Doorn (who recently graduated from the Netherlands Carillon School) performs works by Mozart, Haydn, Schubert and contemporary carillon music).
On July 17 Frans Haagen (director of the Netherlands Carillon School) plays Rameau, Mozart and D'hollander.
The free concert starts at 15 hrs and can be heard in the Nutstuin, entrance Jan Hendrikstraat.
An introduction will start half an hour before the concert.
More information on the concerts can be found on the website or Facebookpage of Stichting Carillon Den Haag. Live stream of the concerts on the YouTube channel of Stichting Carillon Den Haag.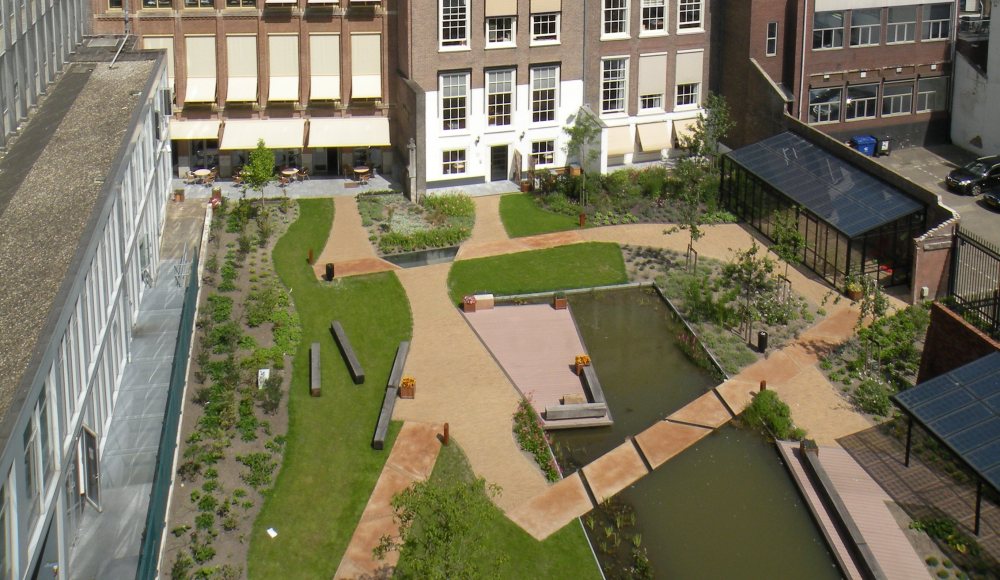 Unfortunately, this event has expired
View all upcoming events in The Hague in the agenda overview