Exhibition
Diana Gheorghiu - Untired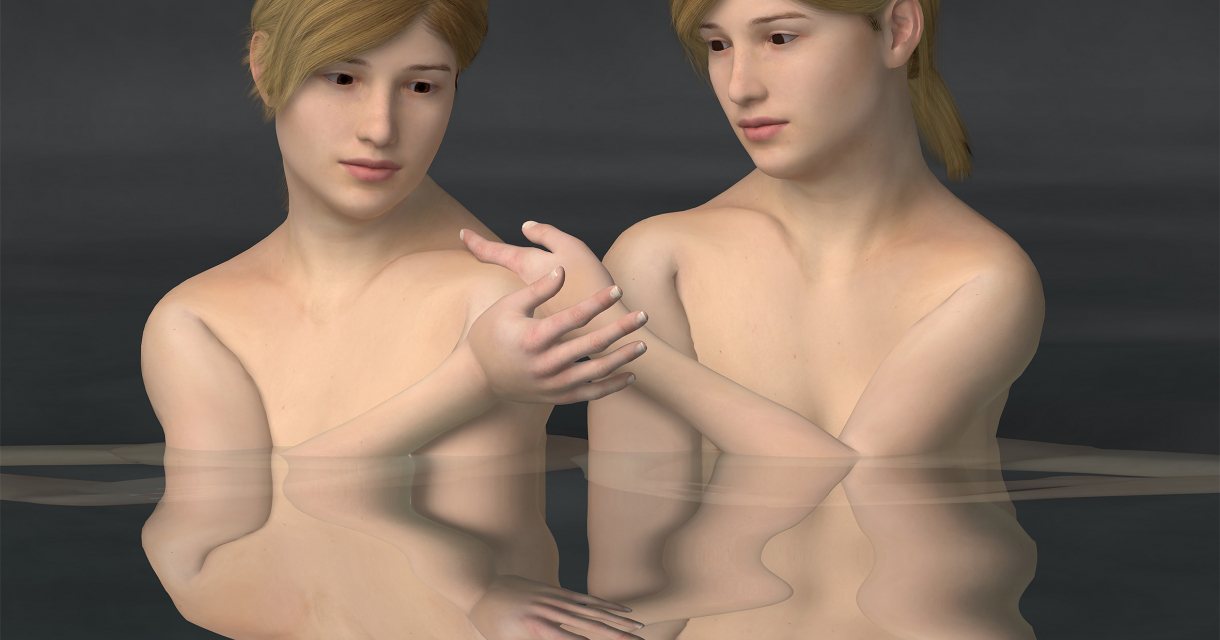 This exhibition is the second in a series of four exhibitions in which Pulchri Studio offers one of its gallery spaces, for a number of months, to four laureates of the Royal Academy of Art, The Hague | Royal Academy of Art (KABK).
This time it is the turn of Diana Gheorghiu (1985, RO). She focuses on the overworked body culture in our Western society and converts it into manipulated digital images.
The female body is a central theme, which in her work is often reduced to the biological, vital processes. This out-of-body experience is her criticism of today's obsession with a healthy lifestyle and the growing wellness industry focused on the continuous improvement, fixation and optimization of the self. Her work is translated into installations in which she combines digitally rendered images with physical objects. In this way she creates a connection between the imagination and the physicality of the body.
Dates and Times
-
| | |
| --- | --- |
| Monday | - |
| Tuesday | 12:00 - 17:00 |
| Wednesday | 12:00 - 17:00 |
| Thursday | 12:00 - 17:00 |
| Friday | 12:00 - 17:00 |
| Saturday | 12:00 - 17:00 |
| Sunday | 12:00 - 17:00 |
Het café-restaurant is geopend van dinsdag t/m zaterdag van 11:00-18:00 uur en op zondag van 11:00 – 17:00 uur