Exhibition
Family Exhibition - BookZoo
Museum House of the Book presents the family exhibition 'BoekenZOO' from June 18 to September 18, 2022. Visitors walk past various animals in the exhibition spaces, which have been converted into a zoo. They go on safari themselves and finally give their own animal a place in the last room. For this exhibition, the museum draws on its rich collection of illustrated books, from medieval bestiaries to modern artist's books.
Animal drawings in old and new books reflect people's view of animals. In this way the drawings fulfill different functions: to learn about animals in distant countries, as symbols for human qualities or simply as beautiful and funny decoration. Animals also serve as symbols, both in religious books and in children's books.
Medicinal, scientific, symbolic and as a life lesson
Some animals are said to be used as medicine. In the Hortus Sanitatus by Jacobus Meydenbach from 1491 it is stated that oil from the body of the crocodile works well against wrinkles. Numerous scientific publications appear in the 17th century. Exotic animals from court zoos are studied and described. In Claude Perrault's Mémoires pour servir a l'histoire naturelle des animaux from 1676, the medical society of Paris proudly shows which animals they have dissected. Of course, the references to the Bible are numerous: the pelican that pecks blood from its own breast to feed its young is a symbol of Christ. The mischievous and shameless monkey refers to the devil or the sinful man who allows himself to be ruled by his lusts.
In children's books, an animal (dressed or not) often plays the leading role. The story is then an easy metaphor to teach children something. The caterpillar that grows into a butterfly or the strong lion that is not afraid of anyone: children learn life lessons through the stories about animals.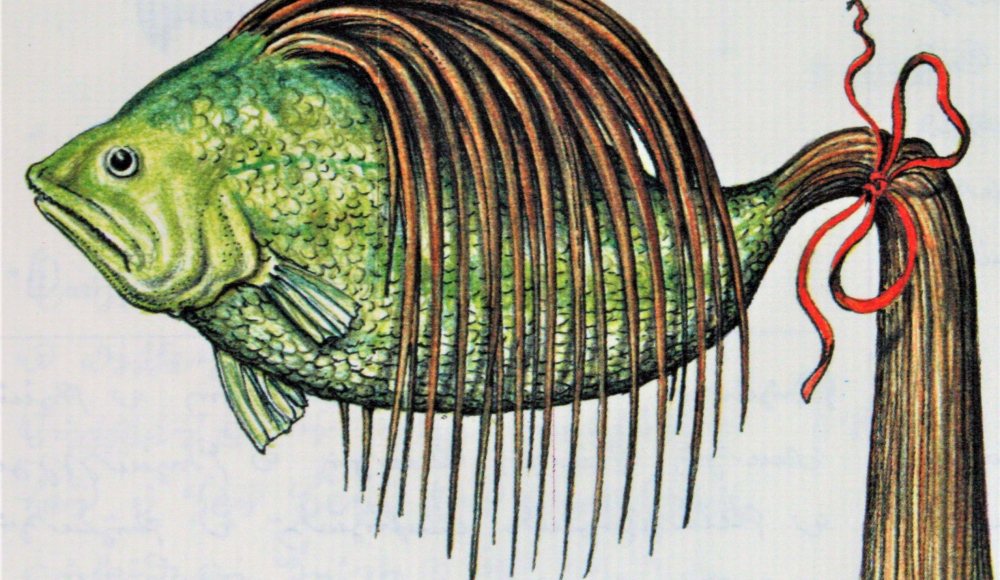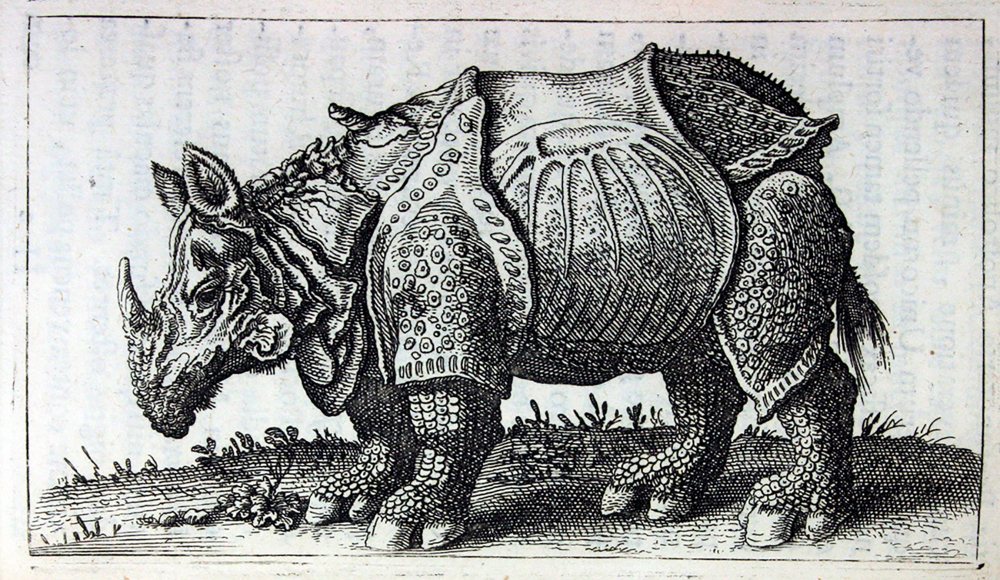 Dates and Times
| | |
| --- | --- |
| Tuesday | 11:00 – 17:00 |
| Wednesday | 11:00 – 17:00 |
| Thursday | 11:00 – 17:00 |
| Friday | 11:00 – 17:00 |
| Saturday | 11:00 – 17:00 |
| Sunday | 11:00 – 17:00 |
Feestdagen

GESLOTEN 1e Kerstdag ( 25 december), 2e Kerstdag (26 december); Nieuwsjaarsdag (1 januari), Eerste Paasdag, Koningsdag, Hemelvaartsdag, Eerste Pinksterdag

Geopend: 2e Paasdag, 2e Pinksterdag