Exhibition
Haagse Kunstkring - Member presentation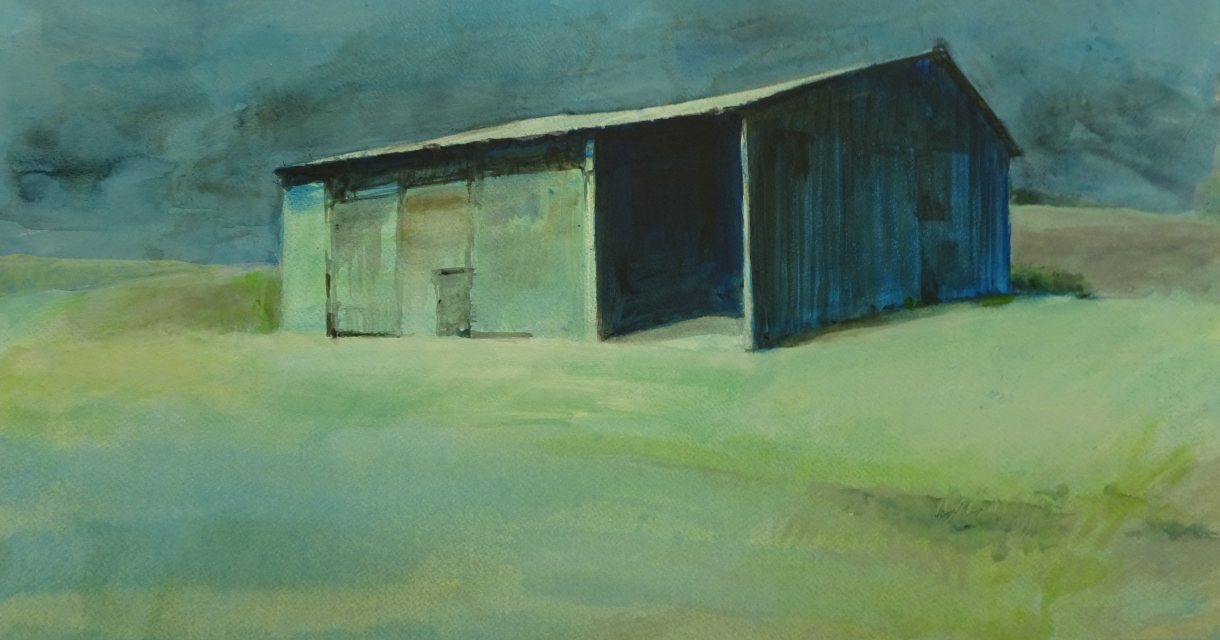 From the 3rd until the 28th of August, members of the Haagse Kunstkring will be showing new work. The member presentations in the Haagse Kunstkring are always versatile. Not only visual artists and designers show their work; writers, poets, actors, film makers and musicians also give short presentations. This continues a tradition of more than 130 years: artists from all disciplines manifest themselves, inspire each other and work together.
Twice a year – in January and August – member presentations are organized. In August, members will have the opportunity to present new work. 'Nieuw Werk 2022' takes place after a long astonishing period. The unknown 'phenomenon' corona overtook us and determined life. A fierce period that we could not have imagined in advance. We were cautious, we missed contact, we missed the art experience. We became even more convinced that society cannot do without art. Art shapes, touches, enlightens, appalls, comforts, gives wings and so much more.
There comes a time when this 'new work' no longer bears the predicate 'new', when it settles into our 'being', on which we may or may not, consciously or unconsciously build on. As artists and art lovers will always continue to build on the plans that the founders of the Hague Art Circle forged in 1891. It is inextricably embedded in the DNA of this art association.
Dates and Times
| | |
| --- | --- |
| Wednesday | 12:00 – 17:00 |
| Thursday | 12:00 – 17:00 |
| Friday | 12:00 – 17:00 |
| Saturday | 12:00 – 17:00 |
| Sunday | 13:00 – 17:00 |