Music
Jam Session with TGS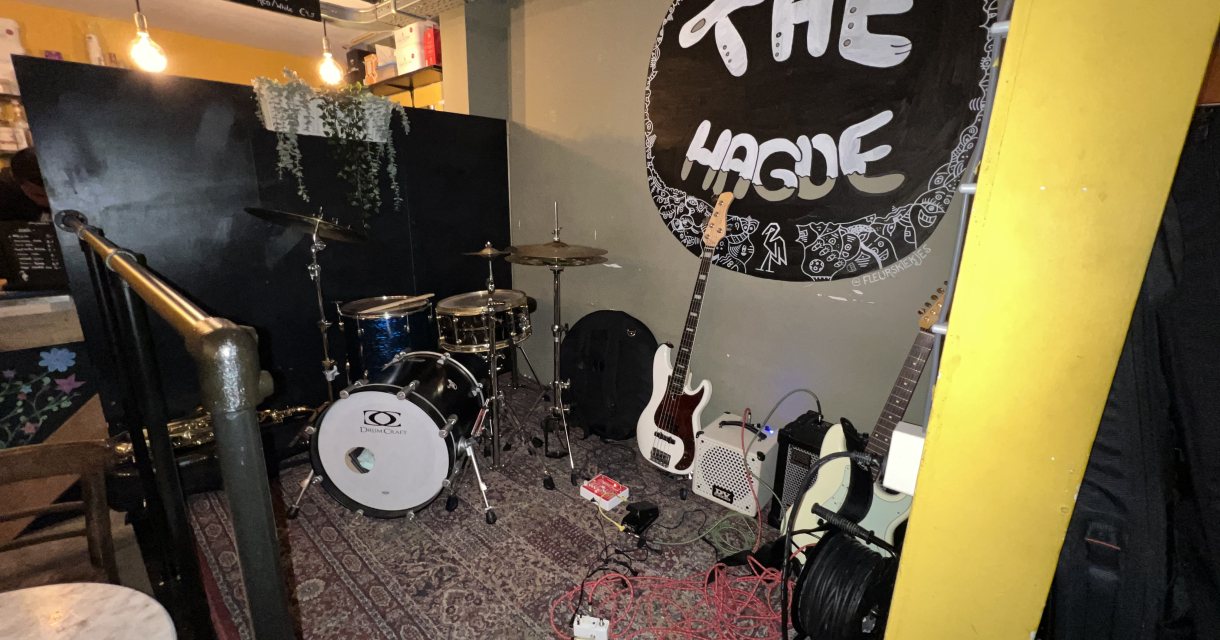 Every Wednesday, The Golden Stork organizes jam sessions. 
This evening anyone who is involved in music in one way or another, so can read some notes, play some instruments or produce some vocals, is free to come and jam in the living room of Hostel The Golden Stork. 
Bring your instruments and go wild. 
You decide whether you want to jam yourself or have a group jam. If you don't make music yourself, you are of course more than welcome to listen to the jams of the others. 
So come along for good food & drinks and jam! You also get the opportunity to make new (international) friends! But please confirm if you are attending the jam session. 
Location: Bar/living room of The Golden Stork: nice, relaxed, informal, international place
When: Every week on Wednesday  
Bring your own instruments! 
Free entrance (registration is required) everyone is welcome, you can bring your friends! 
Food and drinks Vegan and vegetarian food and drinks are available! (at their own expense)
Dates and Times
Wednesday 7 December
19:00