Exhibition
Pasolino - a contemporary gaze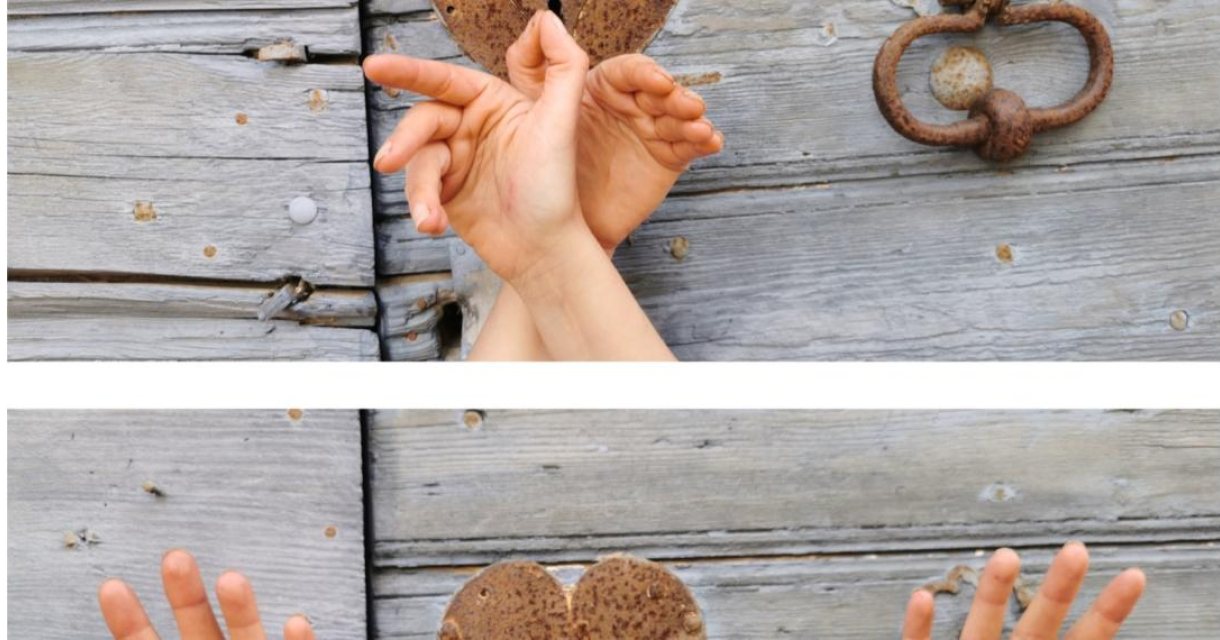 Pasolini brought to life by eight artists.
Writer and film director Pier Paolo Pasolini was one of the most evocative Italian artists of his time, but also a highly controversial figure. His unorthodox films created confusion, not least because of the frequent obscenities, his themes could be intense and shocking.
The life of Pasolini (1922-1975) has hardly any quiet moments:
The second world war, his affiliation with the communist party, the declaration of seducing four boys to perform sexual acts, his film 'Il vangelo secondo Matteo' about the life of Jesus, which confused many Italians and he made the taboo-breaking documentary 'Comizi d'amore'.
Pasolini died in 1975 at the age of fifty-three. He left behind an impressive amount of films and novels.
From Saturday 30 July to Sunday 14 August, Pulchri Studio, in collaboration with Etherea Art Gallery and the Italian Institute of Culture of Amsterdam, presents the exhibition 'Pasolini: lo sguardo del contemporaneo', Pasolini through the eyes of contemporary artists. Six Italian and two Dutch artists were confronted with the themes of Pasolini's thinking and now give their own vision.
Pasolini left a legacy that is still immensely important to Italian culture and this exhibition commemorates the artist's 100th birthday. The work of the contemporary artists who exhibit in Pulchri Studio gives a picture of his time. Each artist does this in his own specific style. At the same time, the exhibition is a prophecy of what Pasolini's work might have looked like, had he been alive.
Participants: Federico Bonelli, Marcela Cernadas, Pier Giorgio De Pinto, Elisabetta Di Sopra, Sylvestre Gauvrit, Carla Iacono, Viviana Milan, Anne Claire van den Elshout.
Unfortunately, this event has already taken place. A new date for the next edition is not yet communicated to us.
View all upcoming events in The Hague in the agenda overview