Ballet
The Dutch Summer Dance Course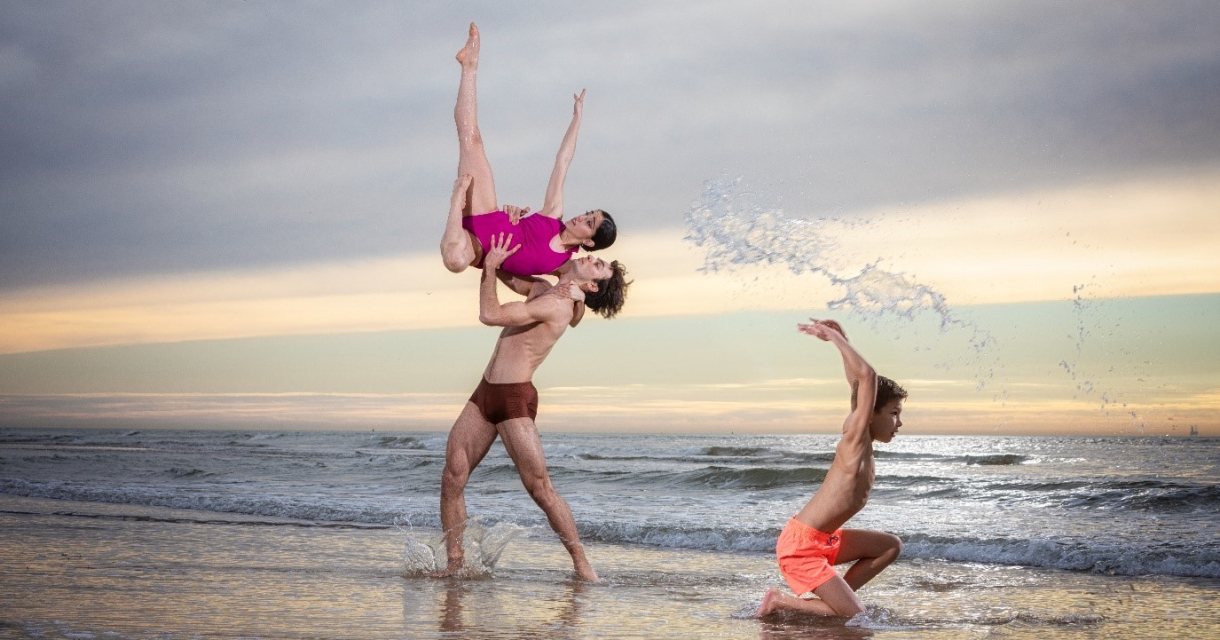 The Dutch Summer Dance Course (De DSDC) is an annual dance party in the last weeks of the summer holidays. Every year dancers from 6 to 99 years old can participate in one or more weeks full of dance. Participants receive lessons in classical and modern dance, repertoire and work on a new composition.
The Dutch Don't Dance Division is also organizing various courses for children and young people this summer. In the Korzo Theater they are taught by inspiring teachers, they can get to work creating choreography themselves and end the week with a beautiful presentation!
Do you also want to come and dance?
In addition to the Kids Course 1&2 (6/11 years) and the Half & Full Course (12/18 years), DeDDDD also organizes the 'half course' (30+) and seniors course (50+).
The Dutch Summer Dance Course
Kids Course 1: 6-8 years. 17 to 20 August 2022
Kids Course 2: 9-11 years. August 15 to 20, 2022
Half Course 1: 12-14 years. August 15 to 20, 2022
Full Course: 15-18 years. August 8 to 20, 2022
Half Course 2: 30-50 years. August 8 to 13, 2022
Senior Course: +50 years. August 8 to 13, 2022
Dates and Times
| | |
| --- | --- |
| Monday | 09:00 – 17:00 |
| Tuesday | 09:00 – 17:00 |
| Wednesday | 09:00 – 17:00 |
| Thursday | 09:00 – 17:00 |
| Friday | 09:00 – 17:00 |
| Saturday | 09:00 – 17:00 |
| Sunday | 09:00 – 17:00 |