Exhibition
Moshekwa Langa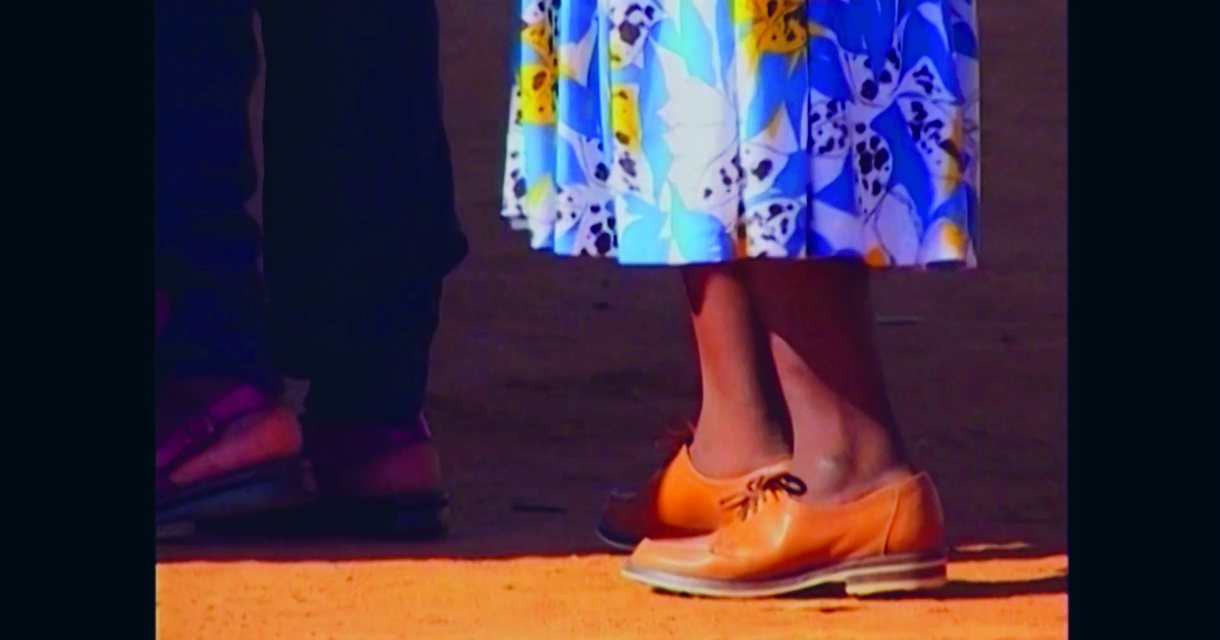 Growing up in a place that cannot be found on official maps, what does that do to you? Artist Moshekwa Langa (South Africa, 1975) makes drawings, collages, photos, paintings, videos and installations through which his personal history is a common thread. KM21 proudly presents its first major solo exhibition in the Netherlands.
Themes of displacement, displacement and identity are central to the poetic work of Moshekwa Langa, who grew up in South Africa during the apartheid era - the system of racial segregation between 1948 and 1990. This translates into several works inspired by maps. and floor plans; sometimes organic and abstract, sometimes interwoven with language. But the elusiveness of language also plays a role.
Langa regularly returns to his homeland for his work, and in particular to his birthplace Bakenberg in the province of Limpopo, which was not included on official maps during the apartheid era. Bakenberg forms the backdrop for, among other things, Where do I begin, a video work that forms the anchor point of the exhibition in KM21. In the film, the artist explores the feeling of coming from a 'non-existent' place, where the title also refers to his emigration from South Africa. The video shows the feet and lower legs of people boarding a bus one after another on a dusty road. Supported by a continuously repeated excerpt from Shirley Bassey's song Love Story - which evokes a world of dreams and glamor - the images slowly show one footstep after another. The continuous course of image and sound depicts beginning and end as a cycle; being always on the move.
In addition to this video, Langa shows new work he created especially for the exhibition, including a series of large-scale works made of charcoal on paper. Langa is interested in capturing fleeting moments or events, and leaving traces behind. Charcoal, a remnant of wood, serves as a metaphor for evoking something that is no longer present, of time that has passed. There is also a series of geometric works on paper, in which lines of sandpaper are reminiscent of an act of erasing or removing.
Langa also often works with found materials or objects. His 'drag paintings' are known, among other things, for which he dragged canvases over the unpaved roads of his native region. The traces of the making process are so clearly visible, the works are unpolished and sometimes almost look like raw hides. This can be clearly seen in the hanging abstract works on paper that Langa combines with objects in a new installation.
About Moshekwa Langa
Moshekwa Langa lives and works in Amsterdam. In 2008 he was a resident at the Rijksakademie van Beeldende Kunsten in Amsterdam. His work can be seen worldwide and is part of renowned collections such as those of the Tate Modern in London and the MoMA in New York.
Dates and Times
| | |
| --- | --- |
| Tuesday | 11:00 – 17:00 |
| Wednesday | 11:00 – 17:00 |
| Thursday | 11:00 – 17:00 |
| Friday | 11:00 – 17:00 |
| Saturday | 11:00 – 17:00 |
| Sunday | 11:00 – 17:00 |
Het GEM/Fotomuseum is op alle feestdagen geopend behalve op 25 december.
€ 8,00 - €10,00
| | |
| --- | --- |
| Student | € 8,00 |
| Normaal | € 10,00 |
| t/m 18 jaar | Gratis |