Ballet
Moving Futures Festival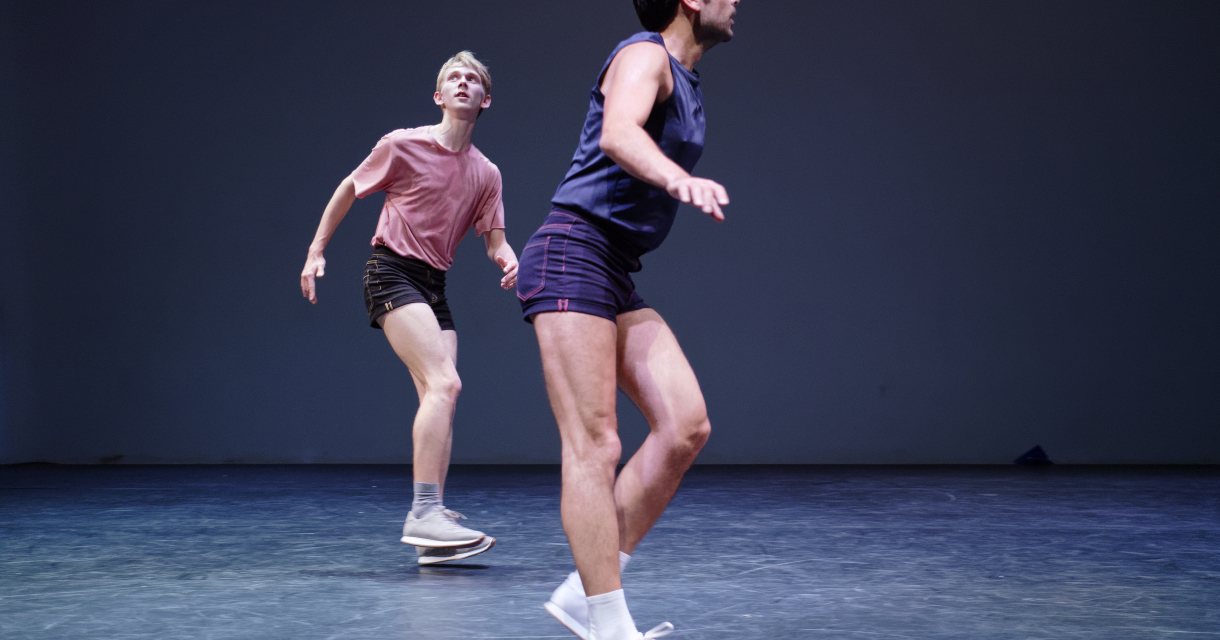 See how a headstrong generation of dance artists effortlessly stretches the limits of dance. The traveling Moving Futures Festival descends on The Hague for the second time. Make acquaintance with a new generation of dance artists from various dance houses in the Netherlands. An early preview.
Joseph Simon -Ballet Russe
Ballet Russe is a duet on the borderline between house and ballet. Inspired by the Ballet Russes that took Paris by storm a century ago with its exotic flair, Joseph again explores the attraction of the exotic.
 
Andreas Hannes - Tremble
Andreas Hannes continues his work from the exercise of hopping. In Tremble, a group of dancers departs on a journey without a final destination. They move over the stage in geometric patterns, falling in and out of step with the rhythm. Together they form a body that moves through space.
Unfortunately, this event has expired
View all upcoming events in The Hague in the agenda overview