Exhibition
One Planet Expo - Interactive, fun and educational exhibition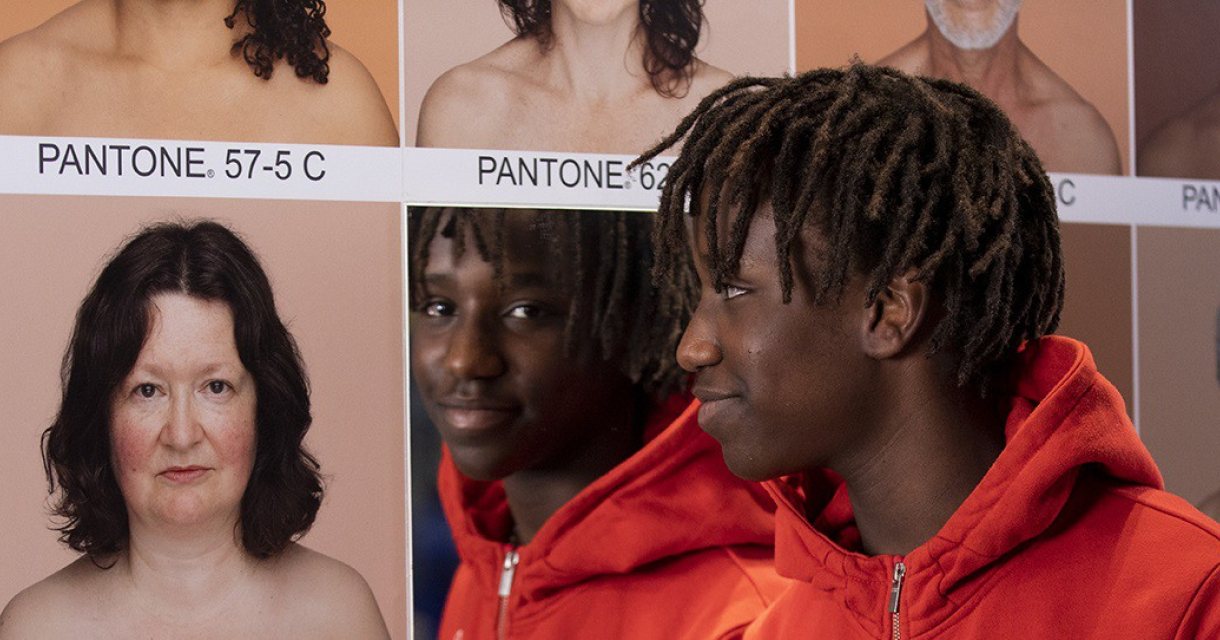 Are you an active global citizen?
At the interactive One Planet Expo you will learn everything about the 17 Sustainable Development Goals of the United Nations. Or in English the Sustainable Development Goals (SDGs). The UN wants to achieve these goals by 2030 to make the Earth a better place. Think of a better distribution of food, water and energy. And how we can live together on this planet. We only have one earth and we have to be careful with it. Are you the active global citizen who makes the difference?
Insects as a new protein source
Are you a hero on your planet? Will you be putting insects on the menu as a new protein source from now on? Do you take action for an endangered animal? Or will you help save the coral reef? Compare your life to that of someone on the other side of the world. Provide clean drinking water. Or see if you can find someone with the exact same skin color as you. There are all kinds of possibilities to make a positive contribution to our planet. It's easier than you think!
Human helper or conservationist
Games, museum objects, images and text increase your knowledge of the 17 Sustainable Development Goals. Grab a busticket at the beginning of the exhibition and take a trip through the 17 goals of the UN. Give your opinion and answer a provocative question per goal. What do you think about it and what is your solution? Have your answers analyzed at the end of your visit and find out what type of global citizen you are!
Dates and Times
25 August

–

31 March 2024
| | |
| --- | --- |
| Monday | 10:30 – 17:00 |
| Tuesday | 10:30 – 17:00 |
| Wednesday | 10:30 – 17:00 |
| Thursday | 10:30 – 17:00 |
| Friday | 10:30 – 17:00 |
| Saturday | 10:30 – 17:00 |
| Sunday | 10:30 – 17:00 |
Museon is open on Boxing Day (11:00 - 17:00) and New Year's Eve (11:00 - 16:00).
€ 14,00 - € 16,50
| | |
| --- | --- |
| 4 t/m 11 jaar | € 14,00 |
| Normaal | € 16,50 |
DenHaagPas
| | |
| --- | --- |
| Per pas zijn twee kaarten met korting te verkrijgen. Toon je DenHaagPas bij de kassa. | € 14,00 |