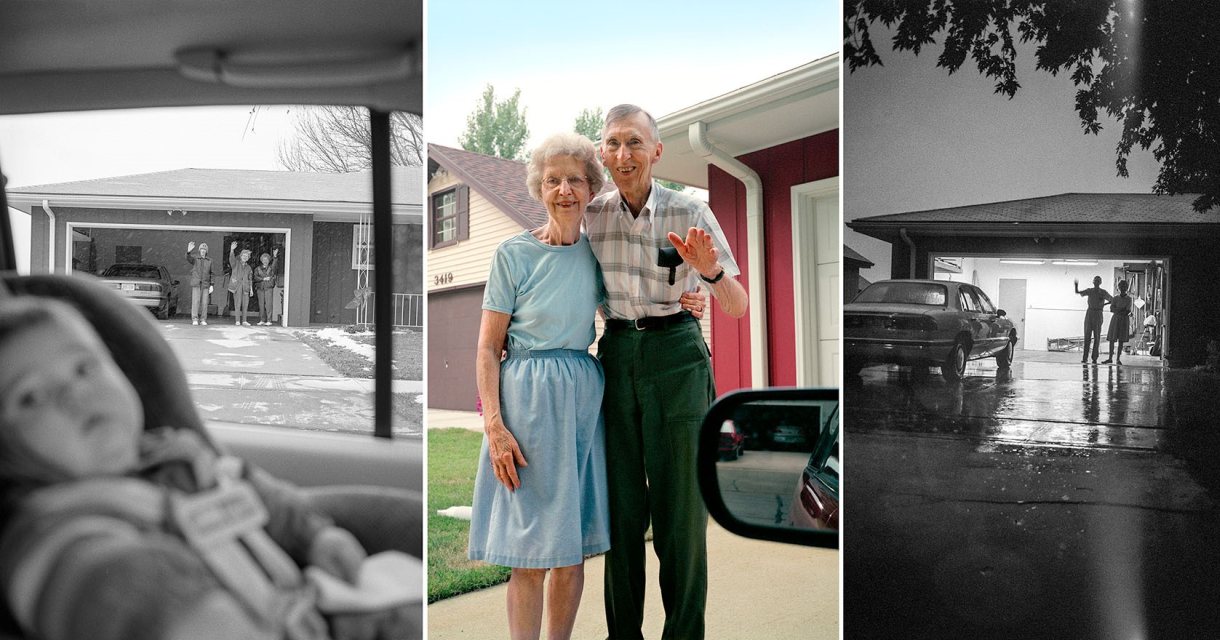 This summer, the Fotomuseum Den Haag is bringing together work by more than thirty artist-photographers who have portrayed their own father and mother in an impressive way under the title 'Parents'. The selection shows that the parent-child relationship is universal and at the same time extremely personal and intimate. Through their work, the artist-photographers provide an insight into the relationship with their parents, from loving and tender to aloof or sometimes disturbed. The exhibition also shows the diverse ways in which the makers work. While Corbino opts for a carefully posed black-and-white portrait of his naked father, Deanna Dikeman photographs her mother and father waving in front of the family home for over twenty-five years.
The work of more than thirty artist-photographers, including Jan Banning, Nina Berman, Melanie Bonajo, Diana Blok, Corbino, Deanna Dikeman, Eddo Hartmann, Pieter Hugo, Erik Kessels, Erwin Olaf, Robin de Puy and Paddy Summerfield.
Inescapable theme
Everyone has parents, making it a universal theme. Parents are the starting point of our lives and many of us will become them ourselves. Yet the emotional bond we have with our parents can be quite different and this can be visually translated into a large number of sub-themes, such as love, kinship and cheerfulness, but also distance, farewell and memory.
Remarkably often in the oeuvres of historical and contemporary photographers, images of their parents can be found. The photos are often the result of an outright feeling of 'Honor your father and your mother', with or without a loving tragicomic edge. Others have photographed their parents without realizing that this is their theme.
While one photographer shoots a sensitive portrait, another opts for a more conceptual approach to the theme. In both cases the approach is autobiographical. This fact enhances the content and intensity of the images.
From documentary to staged
As personal as the relationship between parent and child can be, so are the ways in which photographers portray their parents. In some cases the work is documentary and the photographer chooses to create (professional) distance between himself and his parents. Here the photographer puts his role as a child aside for a while and he or she registers things as they are or appear. Other photographers show us staged stories and do not shy away from the theatrical or even banal.
A more modest and sober approach, but just as conceptual, results in images of spaces and objects that evoke memories of (one of) the parents; they do not need to be seen and often literally cannot be visualized. They appear in our minds on the basis of photographic fragments, shreds and other afterimages. Such as the installation Unfinished Father (2015) by Erik Kessels, which will be shown for the first time in the Netherlands. This artwork consists of a classic Fiat 500 that Kessel's father was restoring, as well as many detailed photographs with which his father documented the restoration process – until he suffered a stroke. The incomplete car represents the suddenly interrupted life of Kessels' father.
Farewell Exhibition
Parents is the last major exhibition to be curated by curator Wim van Sinderen (1958). At the end of 2022, after more than twenty years, he will say goodbye to the Fotomuseum Den Haag due to early retirement. Since the museum was founded in 2002, he has been a curator at the institute and has curated dozens of exhibitions, including Photographers in the Netherlands (2002), Gare du Nord, Dutch Photographers in Paris (2011), The City, the Silence and the noise (2014) and Farmers. Adventures on Land (2016). He also presented a large number of solo exhibitions by well-known national and international photographers, including Emmy Andriesse, Erwin Blumenfeld, Anton Corbijn, Gerard Fieret, Erwin Olaf, Michael Wolf and Robin de Puy.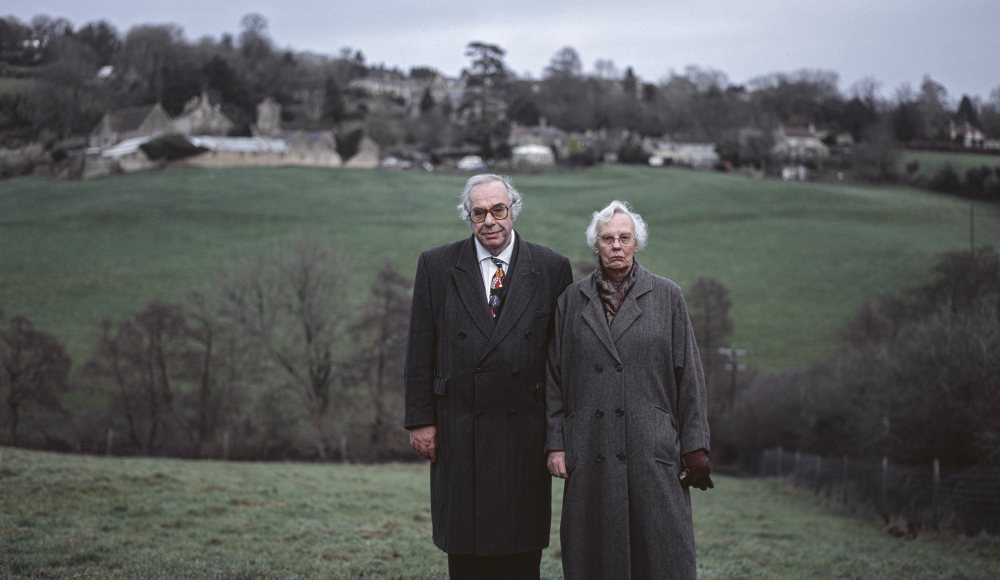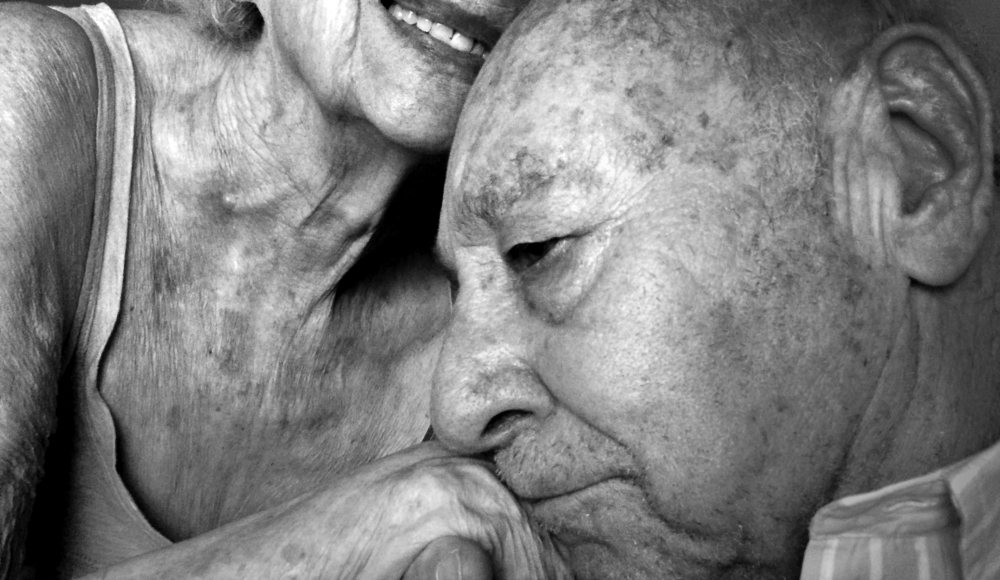 Dates and Times
| | |
| --- | --- |
| Tuesday | 11:00 – 17:00 |
| Wednesday | 11:00 – 17:00 |
| Thursday | 11:00 – 17:00 |
| Friday | 11:00 – 17:00 |
| Saturday | 11:00 – 17:00 |
| Sunday | 11:00 – 17:00 |
Photomuseum The Hague is open on Boxing Day (11:00 - 18:00) and New Year's Eve (11:00 - 16:00).