Exhibition
The Hague Gas Factory - Van Eeden & Van Gogh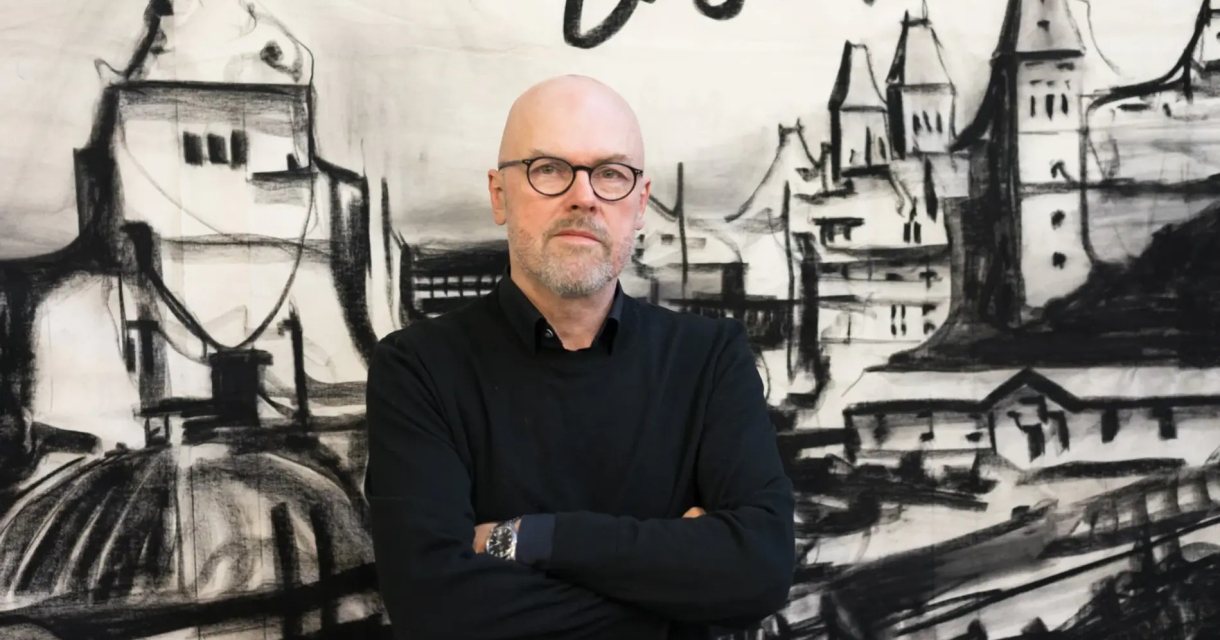 The places in The Hague where Vincent van Gogh (1853-1890) lived and worked from 1881 to 1883 appeal to the imagination of artist Marcel van Eeden (The Hague, 1965). Van Gogh's 1882 cityscape of The Hague 'Gasworks' inspired Van Eeden to create a new series of works.
Van Eeden made six large charcoal drawings on canvas and a reportage of twenty black-and-white photographs. It was obvious that he chose the Gasworks drawing (March 1882) as his starting point. He has a strong bond with that place: he was born in The Hague and his apartment is close to the site of the now demolished factory.
With his drawings, Van Eeden always reconstructs places and events from before he was born. He goes in search of the spirit of a place, the genius loci. With this he tries to come close to a certain moment when he himself did not exist.
Dates and Times
16 December

–

12 March 2023
| | |
| --- | --- |
| Friday | 12:00 – 17:00 |
| Saturday | 12:00 – 17:00 |
| Sunday | 12:00 – 17:00 |
€ 0,00 - € 9,00
| | |
| --- | --- |
| tot 18 jaar | Gratis |
| Normaal | € 9,00 |