Shopping
Winter Wonder Nieuw Kijkduin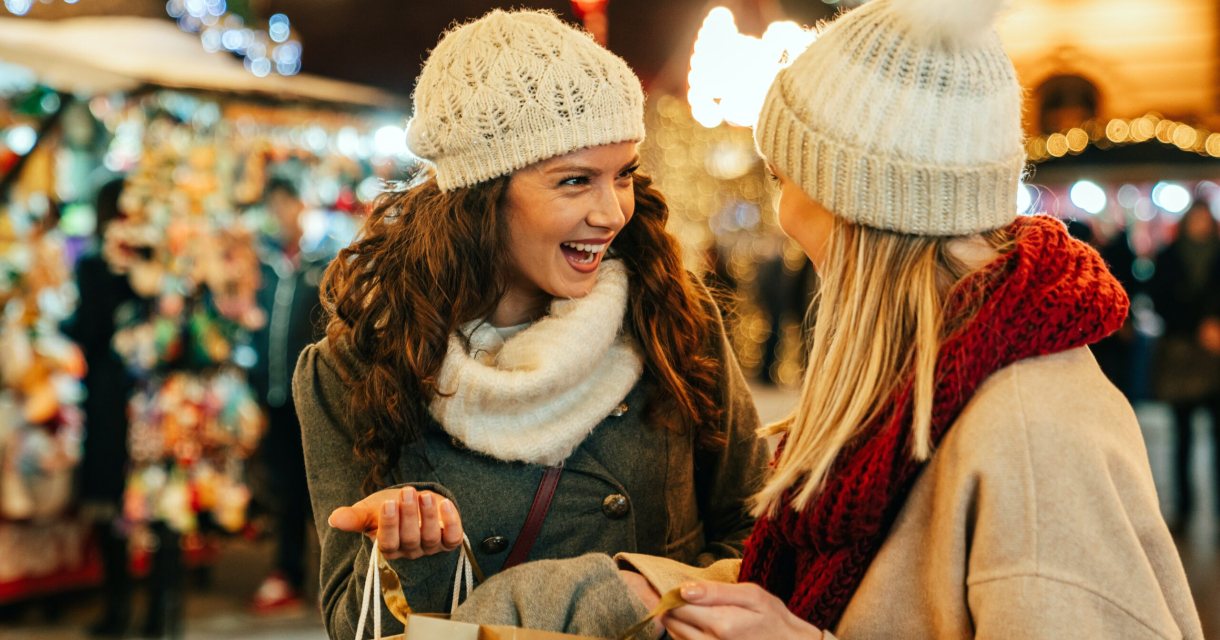 Enjoy Christmas at the seaside!
Nieuw Kijkduin - Winter Wonder will be a day full of atmosphere and festive fun. New Kijkduin is a special location. As a new destination, it is still in its infancy, but already it is a feast for the senses. Especially around the holidays and let alone on Sunday 18 December! 
Wonderful day 
Not only will you be welcomed by passionate entrepreneurs in their shops, restaurants and daily-fresh businesses. You will also be immersed in pure winter spheres! And how. 

The beautiful Christmas lights turn New Kijkduin into a light in the darkness. With a life-size Christmas tree as the showpiece. Fancy a nice hot bowl of choco to warm up after a walk on the beach? You will be smilingly welcomed by chocolate milk girls this day! There is also a Father Christmas quartet, a Christmas parade and you can take part in the 'Christmas balls wishing action'. As if that were not enough, the entrepreneurs of Nieuw Kijkduin will also organise a range of winter activities. Plenty to do!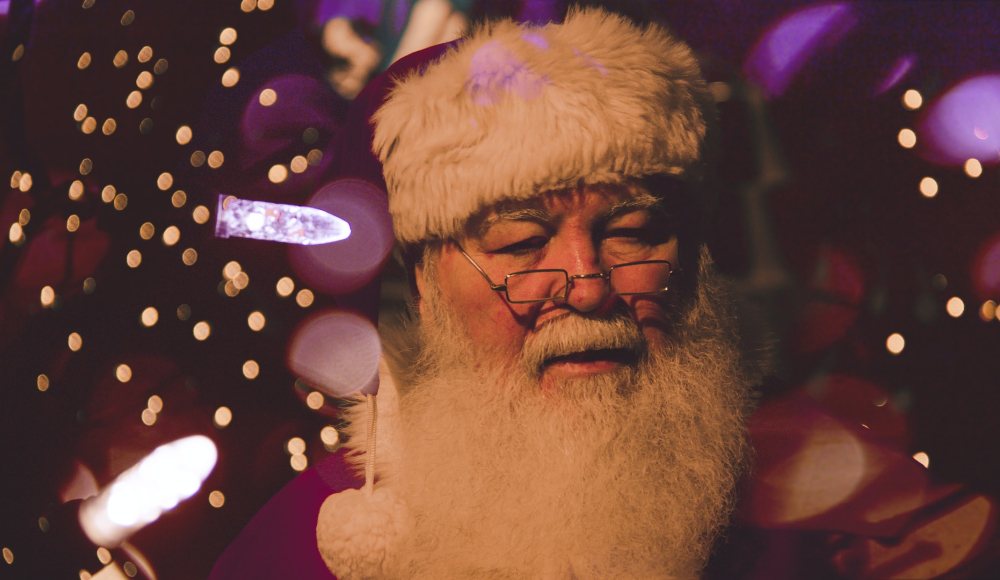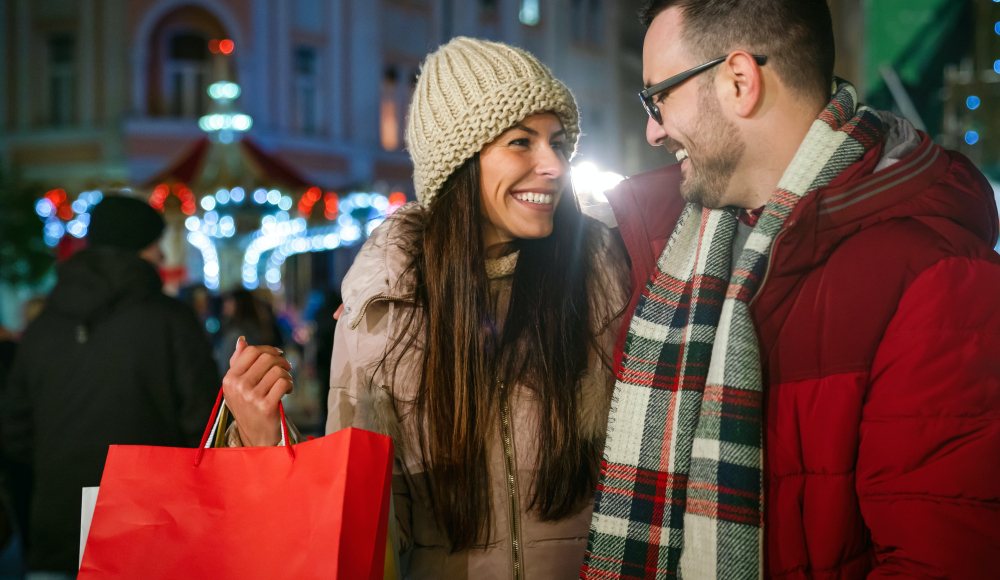 Light in the darkness 
New Kijkduin is a light in the darkness for a reason. At the moment, a lot is being built around this festive destination. But, not to worry, New Kijkduin remains easily accessible. Experience an afternoon of activities and delicious bites at Nieuw Kijkduin, a cosy spot on the Hague coast! The cosy setting is complete with Christmas trees and beautiful lighting, a great afternoon guaranteed. 
Accessibility Kijkduin
New Kijkduin will always remain easily accessible by car, bicycle and public transport during the construction work. The shops and beach can be reached via the new residential blocks. From the parking area on Zandvoortselaan, a temporary footpath will lead to the beach and boulevard from behind the hotel. The Sterflats on Deltaplein will remain accessible via Hoek van Hollandlaan and Deltaplein. The hotel can be reached via the usual route.
Dates and Times
Sunday 18 December
12:00 - 18:00