Exhibition
Art exhibition - Beachscapes & Bulb Fields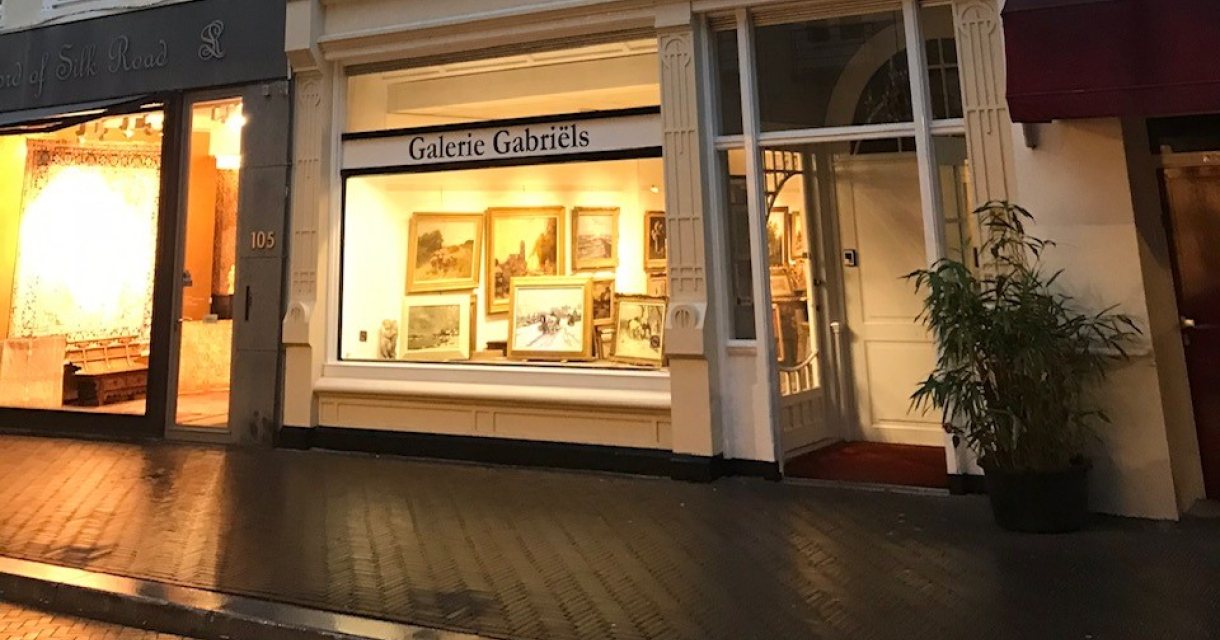 Exhibition with impressionist oil paintings by Joop van Leeuwen and Cor Schaap.
From 3 July, Kunsthandel Galerie Gabriels on Noordeinde in The Hague will be holding an exhibition with 35 paintings by impressionists Joop van Leeuwen and Cor Schaap, who were trained by Van Leeuwen. The work has been made available by collectors, Cor Schaap and Kunsthandel Galerie Gabriels. There is also the presentation of a concise but fun book entitled 'Impressionist Joop van Leeuwen, through the eyes of a student'.
About the art of knowing, looking and doing. Fun and interesting facts for practitioners, enthusiasts and collectors of paintings by contemporary impressionists. With a look back at Joop's active life.
Joop van Leeuwen is a well-known impressionist who created many paintings, loved and sought after by collectors and art lovers to this day.
The exhibition can be visited from 2 to 31 July. The gallery is also open on weekdays when the weather is nice, but in that period for the exhibition on Friday and Saturday from 13:00 to 17:00. In addition to the paintings in the exhibition, you will find a large collection of masterpieces by painters from the 18th, 19th and early 20th centuries in the gallery.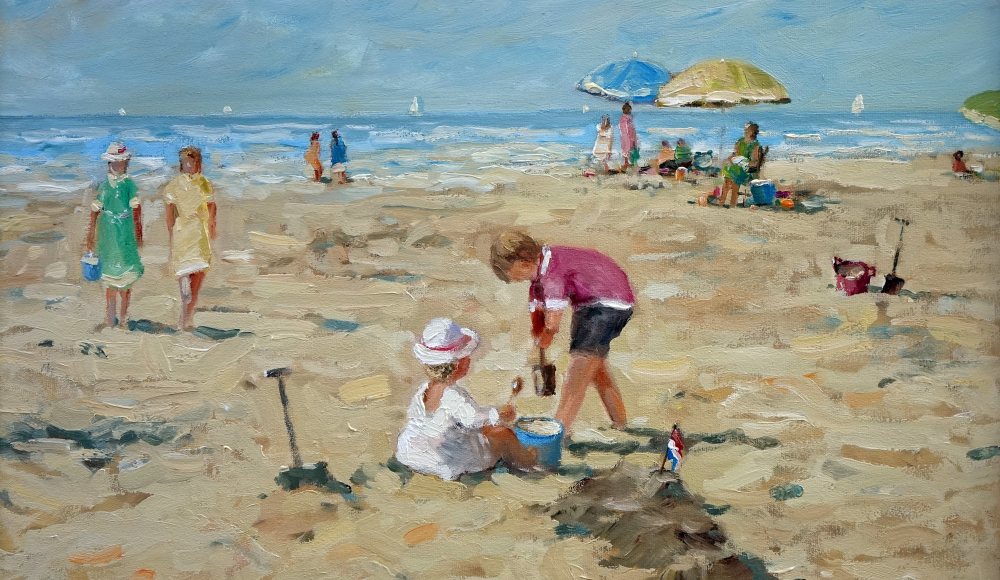 Dates and Times
| | |
| --- | --- |
| Friday | 13:00 – 17:00 |
| Saturday | 13:00 – 17:00 |