Cabaret
Self Defence for Time Travellers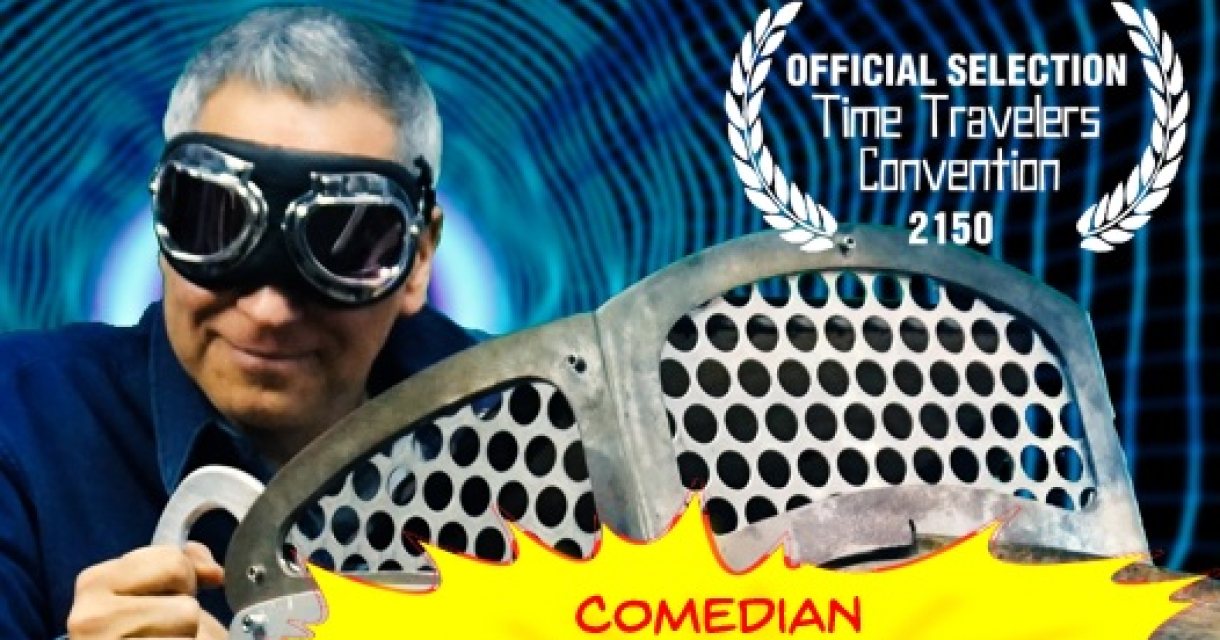 Self-Defense for Time-Travelers is Mike Capozola's live, multimedia comedy show about the unexpected consequences of irresponsible time travel. Learn tried and true ways to outsmart historical opponents such as a velociraptor, Victorian boxer champion, a werewolf, centaur and that slick American Greaser from the 50's.  
Spoiler: You went and you loved it! 
Mike Capozola
Growing up in New York/London-based comedian and actor  
"Men in Black International" "The Phantom of the Open" and Amazon Prime's upcoming spy thriller "Citadel"  
Mike is also a lifelong cartoonist and part-time traveler. 
He does this show in comic cons, science museums, comedy clubs,
Dates and Times
€ 12,00
DenHaagPas
| | |
| --- | --- |
| Aan de deur is het verplicht jouw DenHaagPas te tonen. | € 10,00 |